Join FluidStance and Desk Yogi in Celebrating World Yoga Day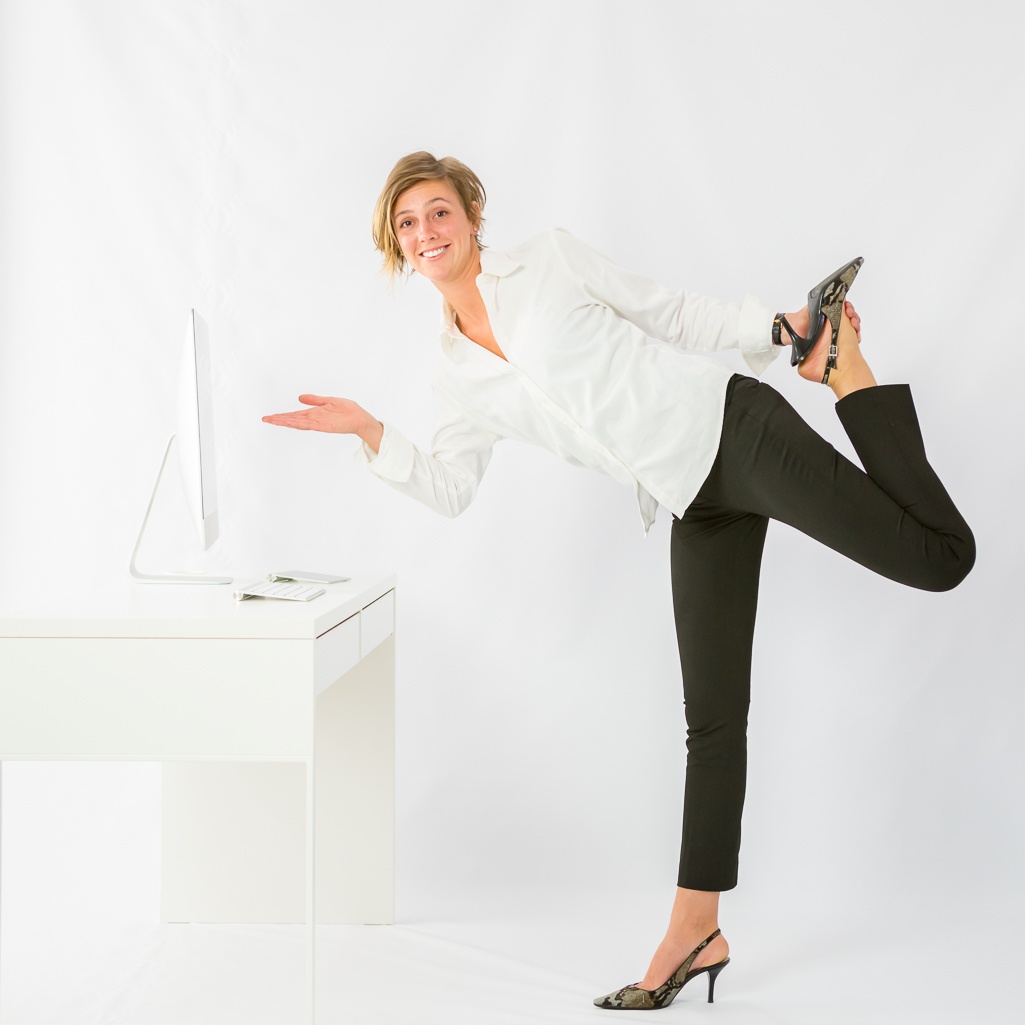 ---
Today is World Yoga Day, and our team at FluidStance has collaborated with Desk Yogi to add some more zen to your workday! If you're battling tension, soothing stress, or looking to boost your workplace performance, step onto your Level to practice these simple stretches at your desk.
"There are so many benefits of office yoga," says Desk Yogi Founder and CEO Jacqui Burge. "When you're sitting in one spot for too long, your mind gets tired, your body gets stiff, you lose focus, and there is not much energy behind your productivity. If you can spend 5 to 10 minutes reconnecting with your breath and getting centered wherever you are, you're going to feel better with a clear mind."
Join us in celebrating World Yoga Day with this quick stretch video, and be sure to incorporate movement into your daily routine to boost your mental, physical, and spiritual health every day.