8 Best Backpack Stuffers for Back-to-School 2017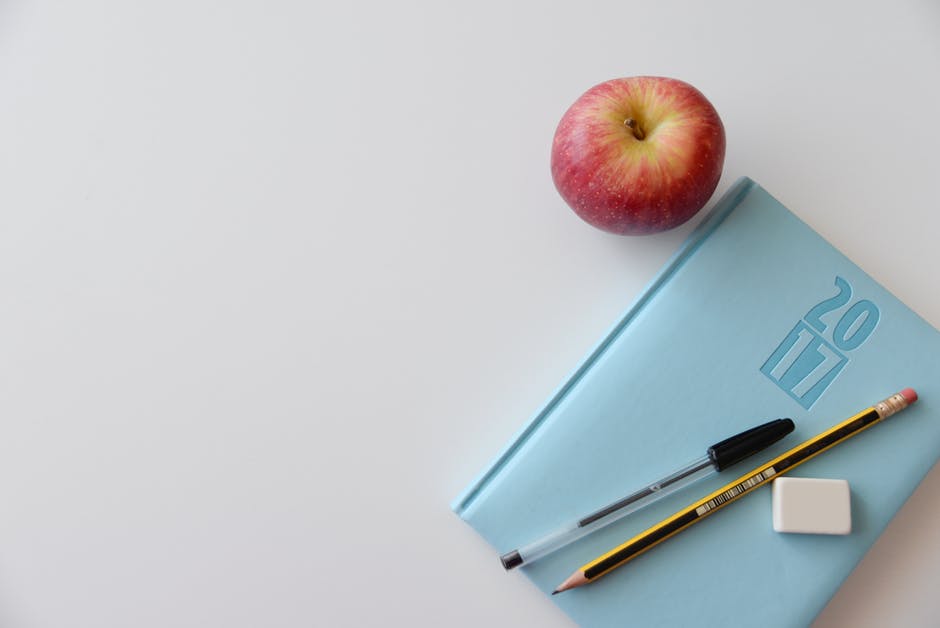 ---
Summer is winding down, and it's time for the most exciting (or dreaded, depending on the kid) time of year: back-to-school! No matter how your kid feels about heading back into the classroom, they're sure to have a long list of back-to-school supplies that needs tackling. Rather than sticking to the usual routine, spice up the new school year with these fresh supplies that'll help your student have their best year yet.
Step one to starting off the school year right? Stay organized! This cute cactus organizer for your student's desk makes it simple to keep everything as neat as a pin. Store pens and pencils in the cup, and keep paperclips and more on the handy magnetic arms.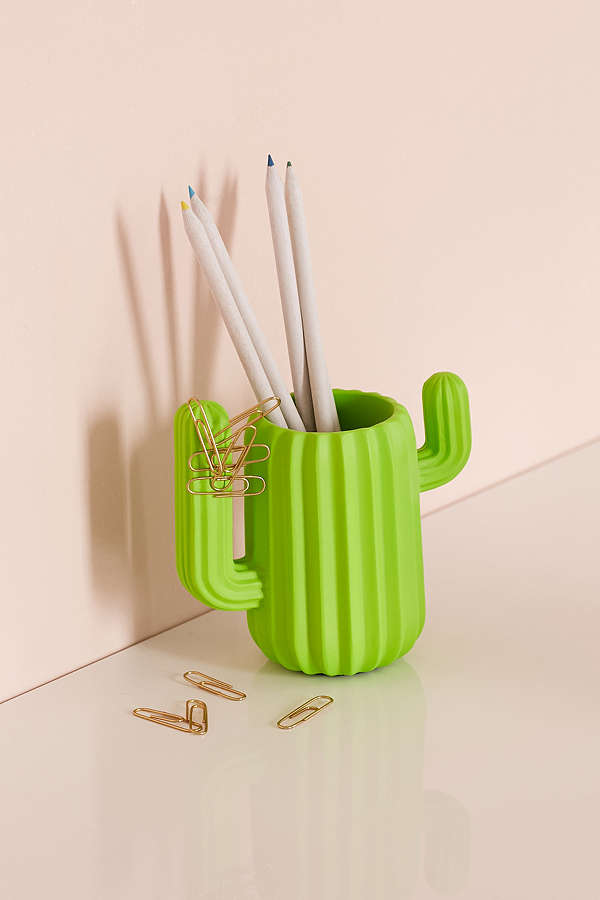 It never hurts to have BB8 by your side! This adorable pocket-sized charger provides the power boost your student needs to keep their phone going through field trips, club meetings, and sports practice. You can rest assured knowing that they'll be able to reach you—and that you'll be able to reach them—any time with this handy power bank.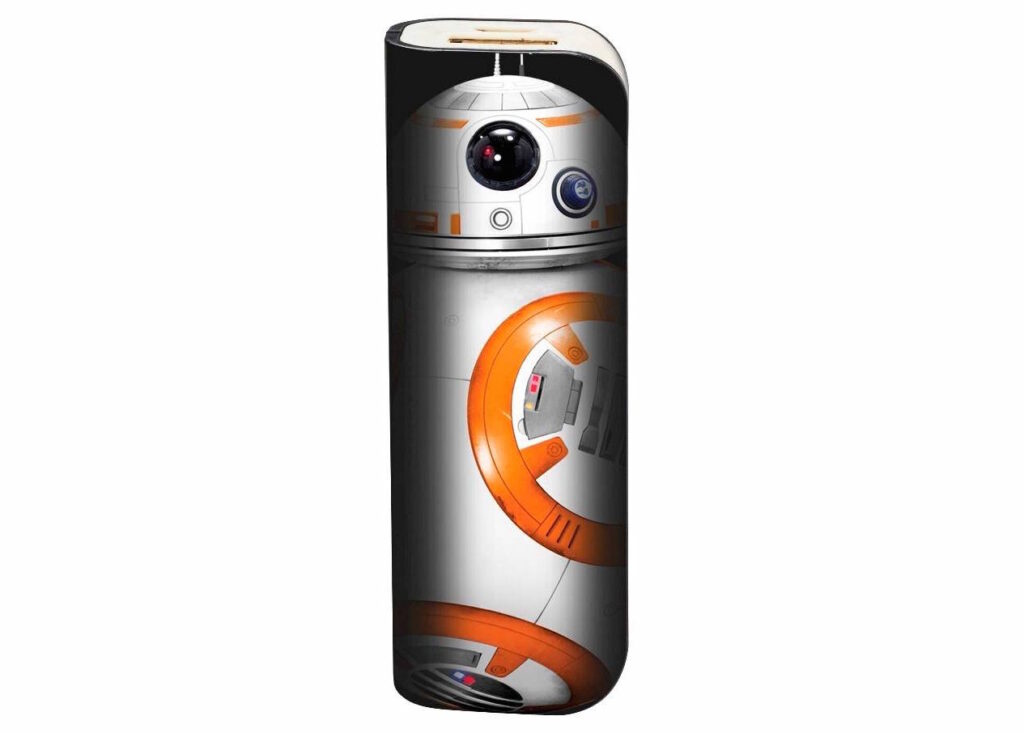 Brighten your student's day with these rad earbuds that are sure to make a colorful statement. The spool design makes it easier than ever to stay tidy (imagine never having to untangle a set of earbuds again!) and a durable nylon wrap mean that these earbuds are in it for the long haul.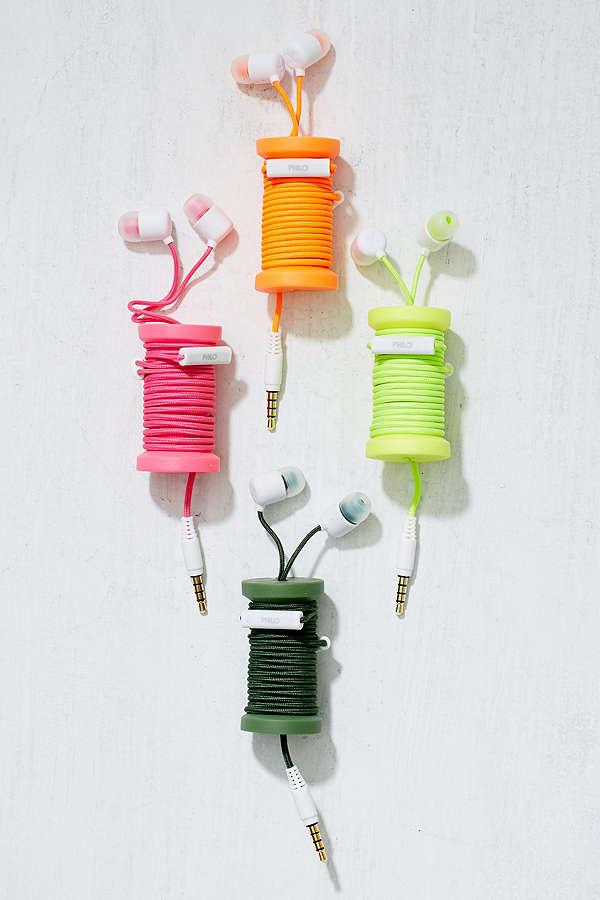 Keep your student's lunch organized and fresh with a bento style lunch box. The smart, leak-proof compartments will save on plastic (no more single-use Ziploc baggies!) and add variety to lunchtime. After seeing how creative lunches can be, you may even want to get one of these for yourself.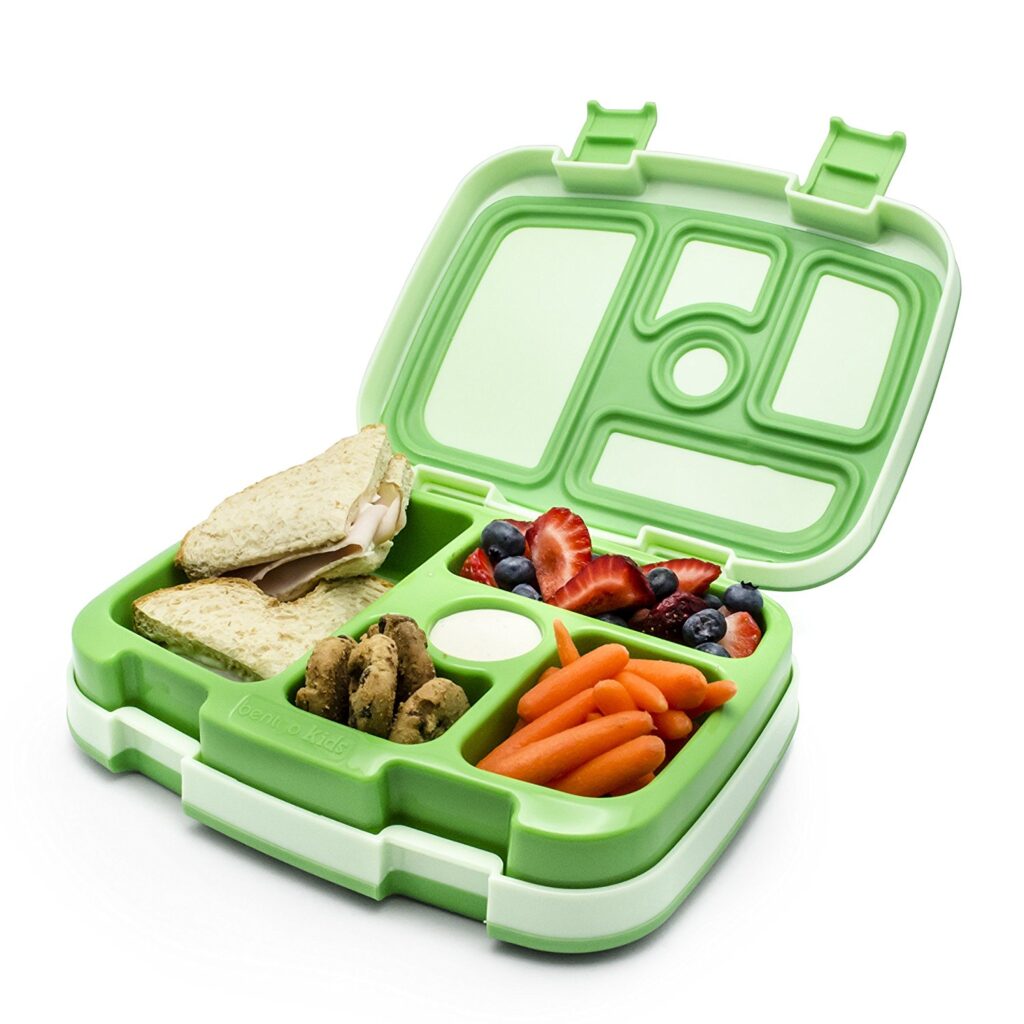 A hydrated brain is a healthy brain, so it's important to make sure that your student is drinking enough water throughout the day. Because Hydro Flask's innovation keeps water cold for up to 24 hours, this bottle can sit on the blacktop during a long game of kickball and still deliver a refreshing post-game drink.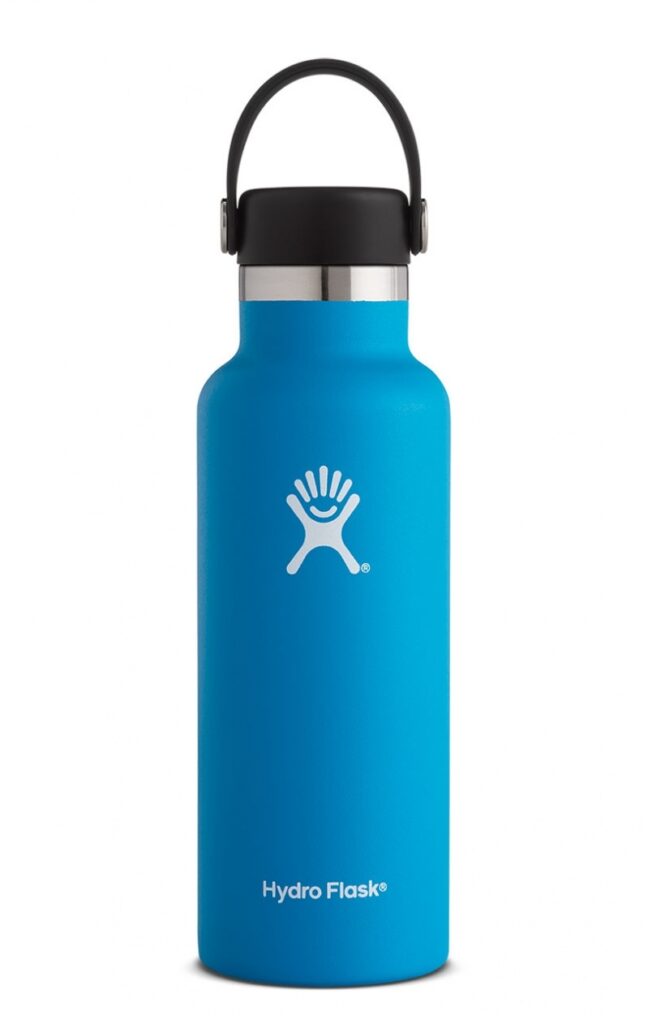 Although this backpack was originally designed for hiking, the padded shoulder straps and built-in sternum and waist straps make it perfect for safely lugging textbooks from class to class. The pack also features plenty of pockets and compartments, ensuring that your student will have a place to stow all the odds and ends that tend to accumulate during the school day.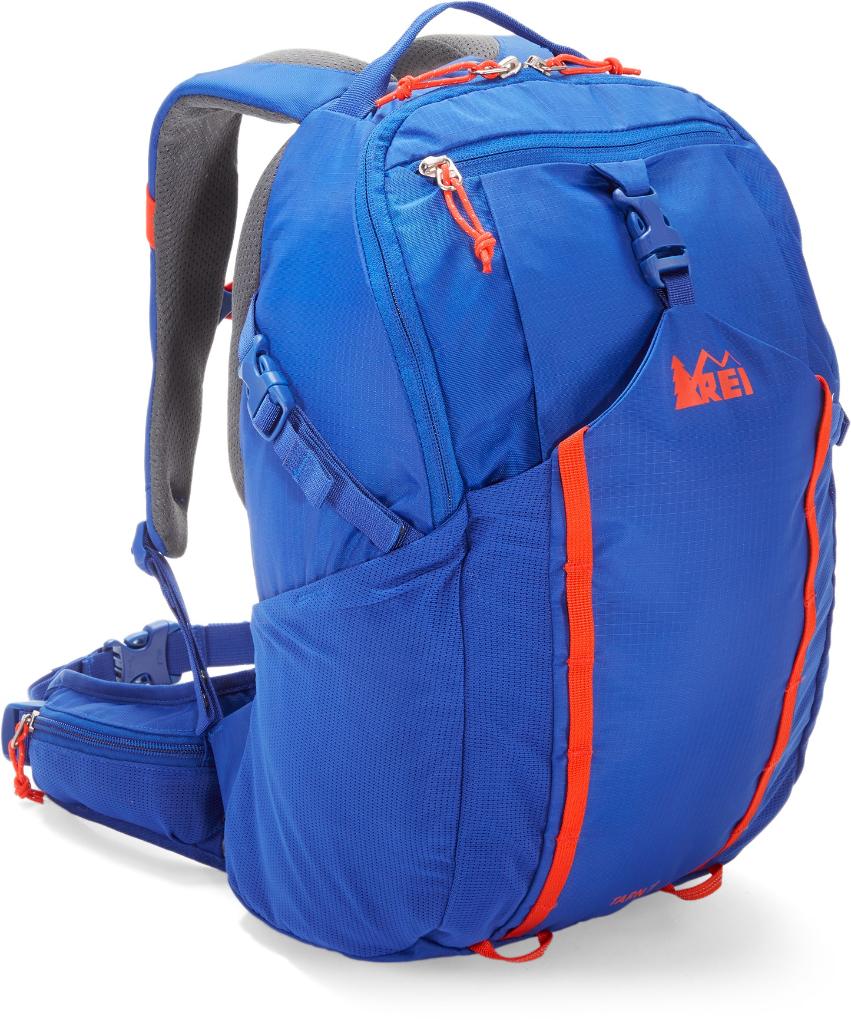 Unleash your student's creativity with the 3Doodler 3D pen. The pen, which lets kids draw in the air with an eco-friendly plastic that dries instantly and leaves zero mess, is easy to use for kids over the age of eight. Additional activity kits allow exploration into robotics, product design, and architecture—not bad for a kids' toy!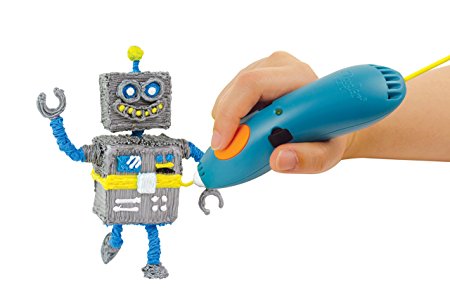 If your child always seems to be in motion, help them channel that energy into subtle underfoot movement with the Plane. It's perfect for time spent doing homework, watching TV, or playing video games, and can even be used at standing-height tables in the classroom. Let your student be moved this school year!