Achieve Your Goals and Enhance Your Well-Being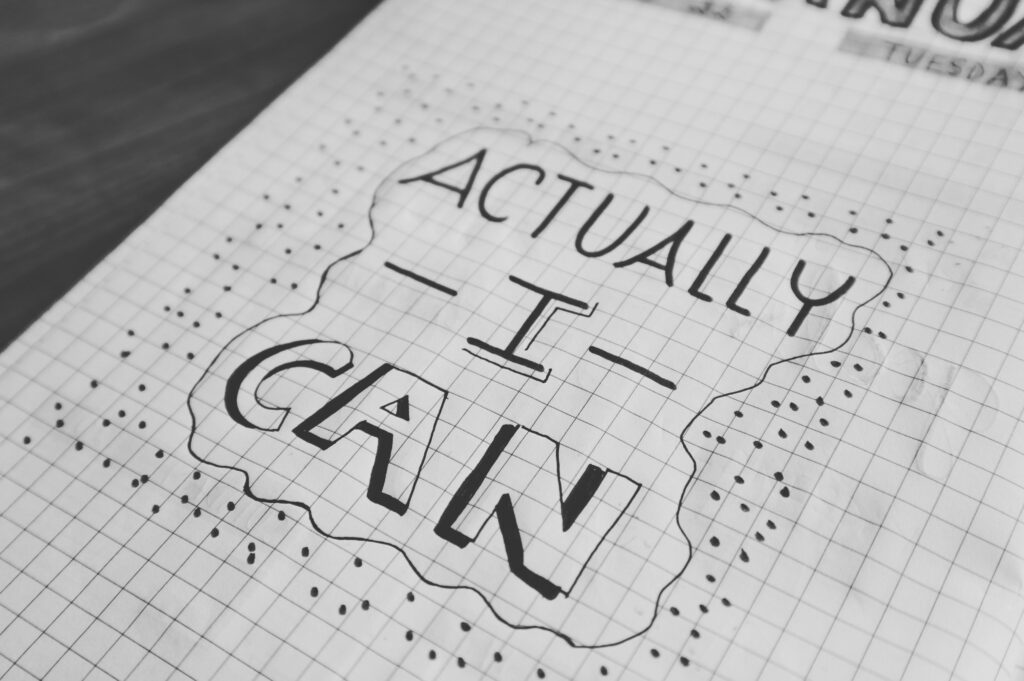 We all have goals – but it can be difficult to make progress on larger goals when there are so many things competing for our attention. However, there are simple steps that you can take to tap into the psychology of goal-setting. This will help you to achieve your goals more quickly and efficiently than ever before! The good news: achieving your goals enhances your wellbeing by making you feel happier and livelier. Read below for tips on how to hack your goal-setting in simple and easy ways.
Step 1: Set specific, challenging goals.
Research has shown, for decades, that breaking your goals down into specific parts helps you to make progress. This means that you can't be too vague or conservative when setting your goals. For example, saying "I want to get a better performance evaluation" is too unclear. What are the behaviors that led you to get a lower performance evaluation last time? What are the behaviors that your manager is looking for you to display to get a higher score? Setting a goal to do something specific by a specific time is the best way to meet your goal. Instead of "I want to get a better performance evaluation" say "I will set calendar alerts to remind me of deadlines each Monday this quarter." 
Step 2: Celebrate wins.
When you achieve a smaller goal that is part of a larger goal, take time to congratulate yourself and recognize your progress. Celebrating small wins helps you to propel yourself toward the next sub-goal. You don't have to throw a party every time you achieve your goals. But, just taking a few minutes to focus on your success so far can be enough. If you take the time to mentally reward yourself when you make progress, you will be more motivated to continue on the path.  
Step 3: Monitor your progress and address skill deficits.
Don't let a lack of current skills keep you from setting high goals. Instead, anticipate possible gaps in your skills and try to get yourself ready to face challenges as they arise. If you feel you are ready to achieve your goals, you're less likely to hesitate to get started. So, making sure that you are looking into the future to determine the skills you'll need will help you to feel ready when you get there. Sign up for a training or get a mentor who can help you to prepare for your next steps! 
Step 4: Grow goal-related resources.
After you get started on your path toward achieving your goals, and you have anticipated skills you'll need, you should also anticipate resources you might need. Who will you need to build relationships with in order for your plan to work? Will you need money? Will you need tools or systems? Make a list of all of the resources you'll need for each step in the goal-attainment process. Then, map out a way you're going to get it. The more you can anticipate what you'll need, the better you'll be able to stay on your path to achieve your goals. 
Step 5: Set new goals once you reach prior ones.
Of course, take some time to pat yourself on the back once you get to the finish line! But, once you have tackled one large goal, don't forget to set a new one. Goal-setting is really good for your health and wellness, so it's not something you should give up on once one goal is reached. Setting and reaching goals is a life-long journey that can help you to increase your well-being over time.  
Enjoy this article? For more tips like this, visit Workr Beeing's workplace wellness website www.workrbeeing.com. Or, comment below or email us at [email protected].