7 Must-Run Races for Fall 2015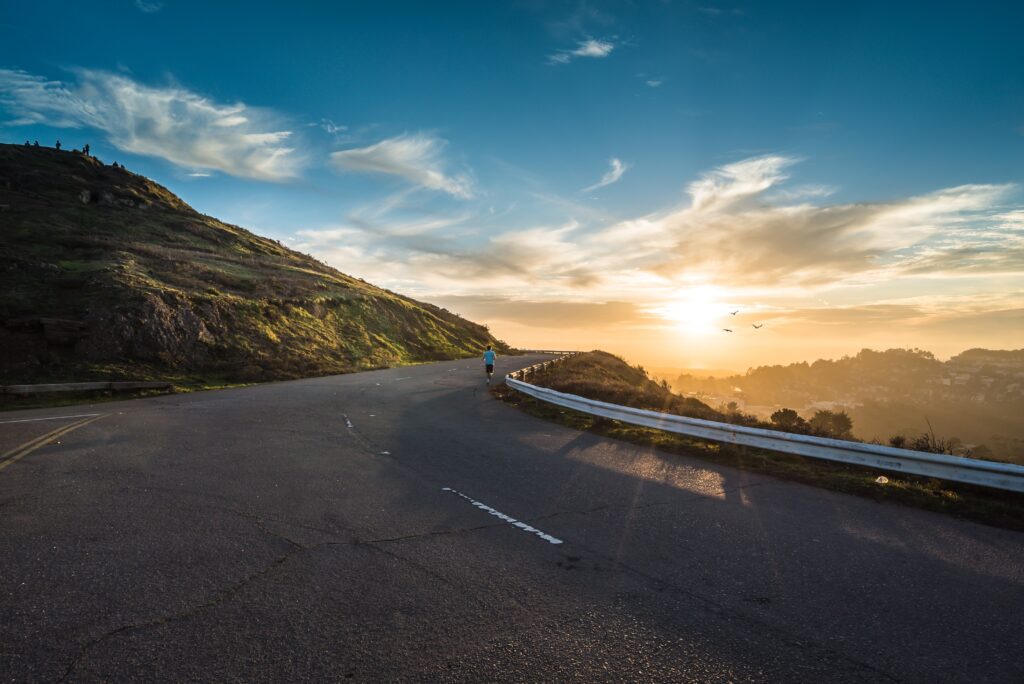 ---
The summer heat is finally cooling off, and there is no better time to get moving! Whether you are an experienced marathon runner or you prefer to run a quick 5K, we have found the races for the Fall across the US that you can't miss.
Bring your whole family out to participate in this winding 5K that benefits the Canine Health Foundation. Taste grapes along the way, and be sure to celebrate with some wine after the race!
2) 20th Annual City to the Sea – October 11, 2015 – San Luis Obispo, California
Breathe in the seaside air this autumn by running either a half-marathon or a 5K in this year's City to the Sea race along the Central California Coast. The race benefits Cuesta College Athletics, so pull on your shoes and get running for a good cause.
Come celebrate Octoberfest in style in beautiful Vermont this fall! All proceeds of the 3.6-mile, 21+ race go to the Friends of the Norris Cotton Cancer Center—so you'll feel especially accomplished during the post-race party.
Part of the famed Rock 'n' Roll Marathon series, this sunny Halloween race is sure to deliver a well-organized, great time. Team with the ASPCA to fundraise for animals in need while you run this half marathon.
Get into the Halloween spirit with this family-friendly fun run—be sure to come geared up in your Halloween costume. This quick race will prepare you to enjoy all of the trick-or-treating to follow!
This is the perfect event for those of you who have a pooch pal you want to bring along for an exciting day of running that benefits the Washington Animal Rescue League. Bring your dog along for the fun run at 8 AM, then set off on the 5K that begins at 8:30—and don't forget about the costume contest!
Hop on a boat to Catalina Island this November to support the Catalina Island Conservancy by running this marathon, half-marathon, 10K, or kids run. The breathtaking views of the Pacific Ocean and the pristine beauty of the island will keep you motivated as you run the trail.
Have any suggestions for must run races for Fall? Let us know at [email protected].