8 Perfect Mother's Day Gifts for the Active Mom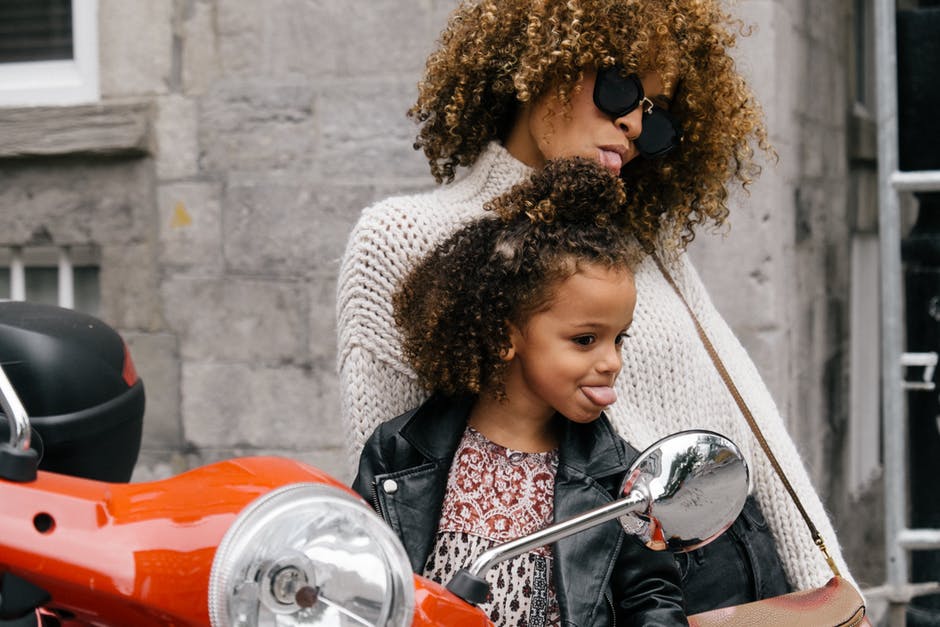 ---
Moms are some of the strongest people out there—don't forget to show yours some love this Mother's Day! We found a few gifts that are sure to please the mom that's always on the go. What would you add to the list?
If you've got a yogi mom in your life, look no further! Manduka produces yoga mats that offer extra grip as well as comfort in a variety of colors, styles, and sizes. In addition to making non-toxic and latex- and emission-free mats, Manduka supports project:OM, working to fight breast cancer through awareness and research donations.
Activyst has created the ultimate gym bag for the workout junkie moms out there. Activyst gym bags are durable, water resistant, feature a thick lining and reinforced bottom, and they have space for EVERYTHING. Not only does Activyst create practical bags that come in vibrant colors, but they also donate 10 percent of your purchase's price to Soccer Without Borders, a nonprofit that that ensures safe transport for girls playing sports in Nicaragua.
WHOOP is the ultimate way to track health performance. The wearable device continually monitors workouts and personal exertion, and it even tracks and gives advice about sleep cycles. The best part? Mom can access all her stats right from her phone. This wearable tracker is ideal for moms who love to stay on top on workouts and monitor their wellbeing.
Every active mom needs a Hydro Flask! Each bottle features a temp-shield that keeps Mom's coffee hot and her water chilly even through the busiest days. In addition to taking a stand in the "fight against lukewarm," Hydro Flask fights to preserve our national parks by supporting the nonprofit Parks for All. What's not to love?
Your mom doesn't have time to be slowed down by hair flying in her face! Help her out with this great headband from lululemon. The lightweight material not only wicks away sweat, but it also stretches into four different styles. Perfect for transitioning from the gym to the office to soccer practice!
For all those out there shopping for a Zen mama (or a stressed mama!), you can't beat a Headspace subscription. The meditation app offers a daily dose of calm and clarity, letting Mom choose from hundreds of hours of customizable content. Even the busiest of moms can download Headspace sessions to listen to while they're on the move!
This unique tablet holder is great for techie moms who are always moving. Whether she's driving the car or on the treadmill, this tablet holder's 8-leg design allows for hands-free viewing and trustworthy stability. The Spiderpodium straps any tablet to a backpack, purse, or stroller, allowing moms to remain connected wherever their kids take them. A perfect gift for Mother's Day!
Whether Mom's on her morning bike ride, out on a run, or running errands around town, these performance sunglasses are the perfect intersection of sport, style, and simplicity. With interchangeable lenses and an adjustable nose, these glasses adapt as quickly as she does.