How to Embrace Self-Care this Mother's Day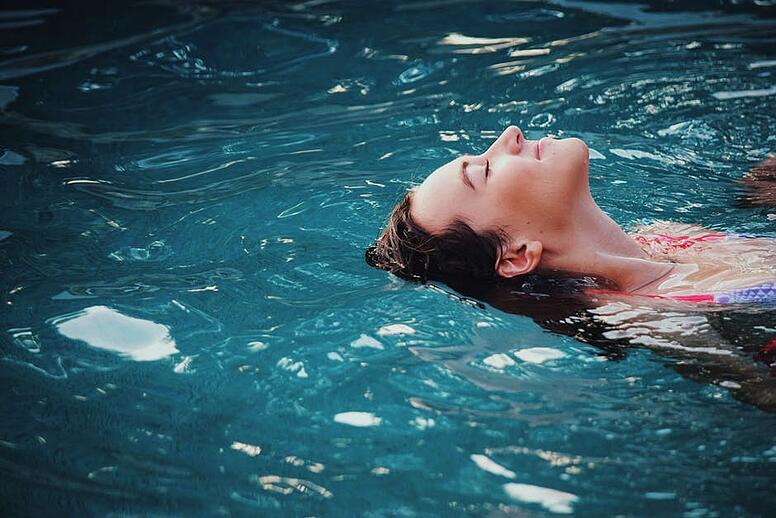 ---
Between cooking, cleaning, organizing, scheduling, playing chauffeur, and all that motherhood demands, it is often difficult to find balance. As mothers, we often neglect to prioritize our own well-being out of selflessness. The fact is, when we prioritize ourselves, the benefits flow into all other areas of our lives. It isn't about selfishness; it's about self-care & self-love.
First and foremost, a healthy diet will help to establish a strong, healthy foundation. There is a lot behind the biochemistry of food and how it affects our bodies emotionally and physically. Because of this, it's important to take in vibrant, whole foods that nourish at the cellular level. It can be intimidating to prepare healthy meals for the entire family. Simplify the process with meal prep and make mealtime a family affair! Not only will you save time by having more hands on deck, you'll be creating a healthy relationship with food.
As a busy mom, keeping healthy snacks on hand will help to ward off cravings, balance your blood sugar and sustain energy while you're running around playing Superwoman. A few favorites include:
Greek yogurt with local honey
Chia pudding (chia, coconut milk) with berries
Raw, unsalted nuts
GoMacro bars
Protein smoothie: Califia Farms unsweetened almond milk with frozen mango, banana, hemp seed, flax seed, and Garden of Life plant-based protein
Sliced cucumbers, carrots, and hummus
Nut thins with sliced apple and tzatziki
Mason jar salad
One of the things we encourage most at FluidStance is movement. It is essential to whole health. Make physical activity as much of a priority as brushing your teeth. Pencil it in on your planner, schedule, or to-do list. Remember, an active lifestyle doesn't require a gym membership. Whether it's going for a jog around the neighborhood or playing outside, 20 minutes here and there adds up. Make time to move! You will find that the more active you are, the more energy, better sleep, and more confidence you will have.
Along with adequate nutrition and physical activity, self-care is a vital component of whole health. It is for you, by you. It is treating yourself with the same love and kindness that you extend to your family and others in your life. This can be the simple act of lighting a candle as you sit down to read a book, dry brushing to promote circulation, or adding a squeeze of lemon to your hot tea. It's about the intention behind the action. Whatever makes you feel strong, vibrant and beautiful, do that. Invest in yourself as you do in others.
Last but not least, give yourself grace. You do so much. Learn to say "no" to commitments that add stress to your life. Make time for genuine interaction and the things that matter most. Mother's Day comes around once a year, but we have the opportunity to celebrate ourselves and the other special women in our lives each and every day. Here's to you, Moms.
What are your tips for finding balance or self-care? Do share and comment below!