What I learned in 20.87 Seconds – Founder's Flow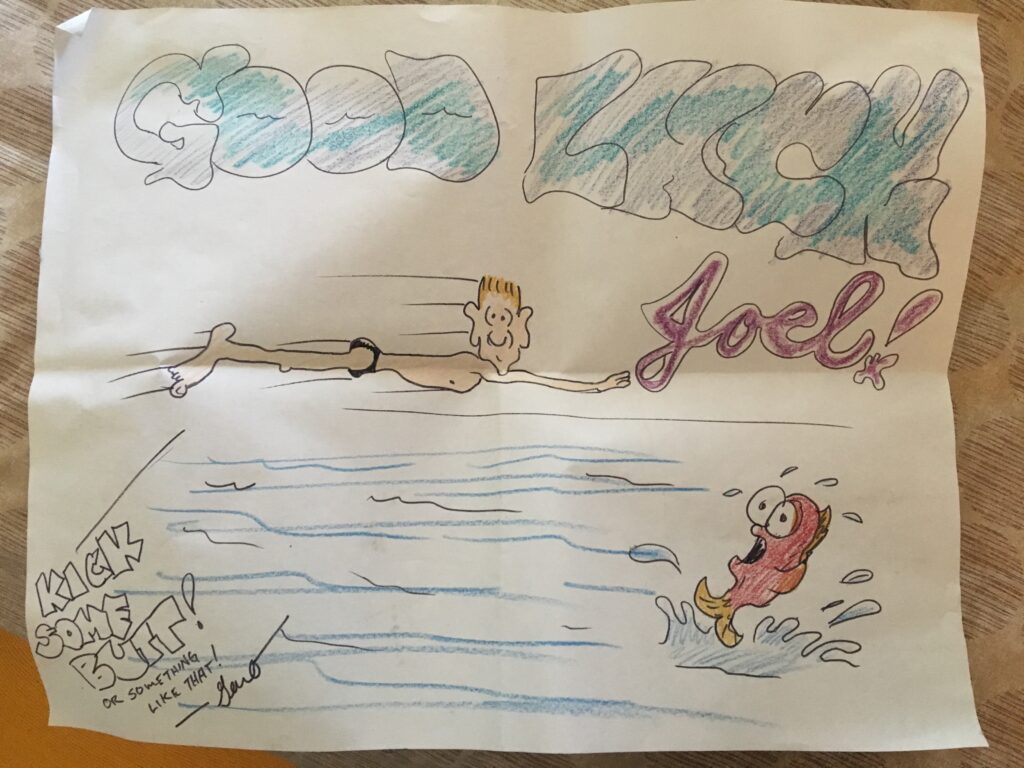 To this day, I can remember the moment. I was standing behind the blocks in another world. A feeling in my legs and fingertips that was in line with magic; an absence of mind and nothing but a deep dark craving to be with the water. It only lasted 20.87 seconds, but it was the swim of my life – a seamless integration of body and environment.
I did not muscle the water, it worked within me. I did not count my breaths, air was present. Competition was not relevant because this was art.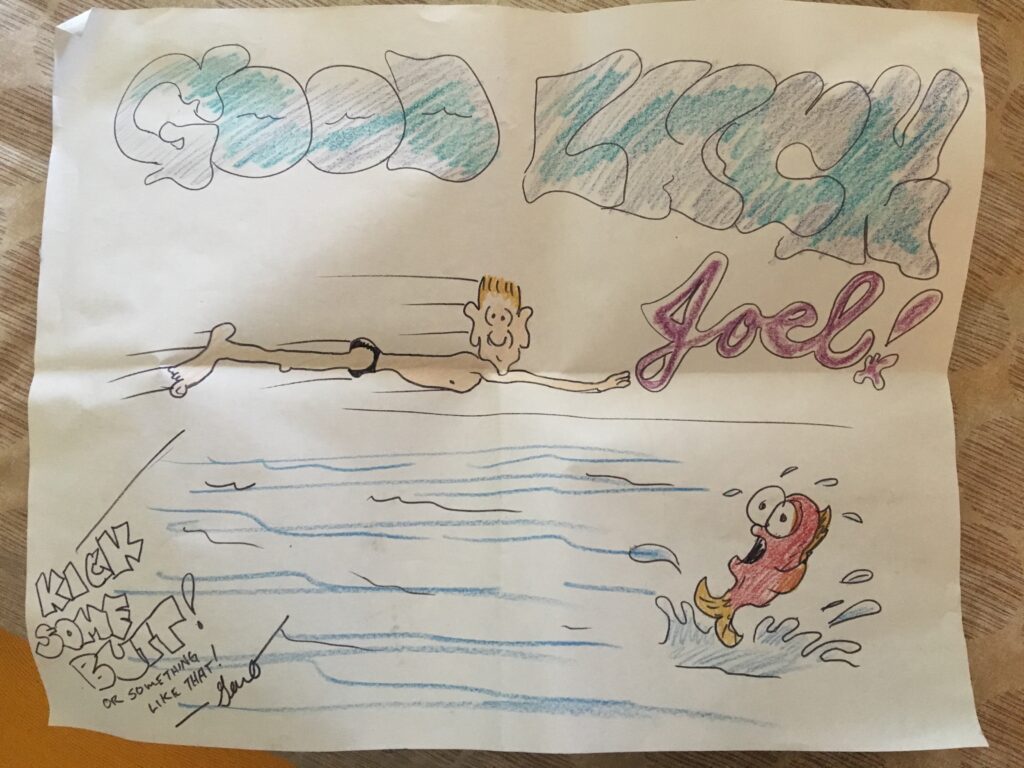 Find a Way Back
I have spent a good percentage of my life trying to replicate those twenty-some seconds and all the moments prior, but every attempt to go back was embraced by only the mind and not my whole.
A couple years back, my wife told me to "try less," when I was struggling with a problem at FluidStance. I remember thinking, "WTF, try less?" That sounds like a copout for those who are not willing to push the edge. We are athletes, we are business.Try Hard is the only way that real change is made, right?
I was Wrong, She was Right
Fast forward: I was wrong, she was right. I did not understand the nuances of trying. The more she has taught me to pause, the closer I get to my "20.87 seconds." It is a place of authenticity more than physical might. A position where my environment works within me, rather than me pushing "the water" uphill. I still know I have the grit to move water, but I have come to appreciate that the pause is more fluid than the perseverance of intensity.
Whole
This is where we as companies find whole profit (people, place and resources). Where parents find whole kids (emotionally intelligent, fluidly resilient and on a path to conscientious growth) and where dynamics within relationships (personal, social, political or commerce) magnify, rather than fight for control.
20.87 seconds. A pause that lasts a lifetime.
Joel Heath is founder and "chairman of the board" of FluidStance® and founder of the [GoPro] Mountain Games®. Prior to FluidStance, Heath was President of Teva Footwear and Founding Member of the non-profit First Descents – a free adventure experience for survivors of life threatening illnesses.