Life as a Powerboat or Sailboat?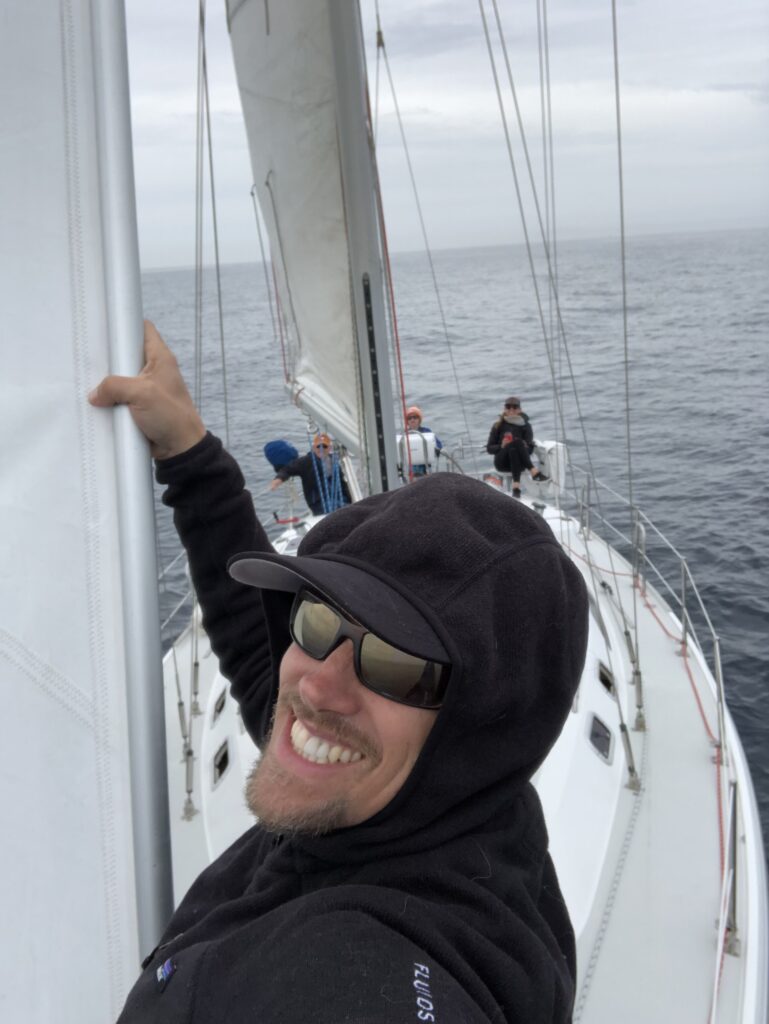 A business coach once asked me if "I was building FluidStance as a powerboat or sailboat?" He went on to explain a powerboat can go fast, but you need to be able to pour-in ongoing fuel throughout the journey. A sailboat can go forever organically, but it is slower, dependent on outside conditions and not seen as a unicorn in this age of "right now."
For me, a sailboat just felt right. It is closer to the rhythm of nature and has an understated balance of utility and beauty. So the proverbially sailboat became my business adventure.
What are you building your "boat life" to be? Not just in business, but personally. Neither is right or wrong. It just has to fit your personal ethos. Heck, I have buddies who bought a boat just to have drinks on the back, rarely leaving the slip.
A distant friend, Adrienne Smith, demonstrated this past month there is a third possibility that I had not even or frankly would have ever considered. Adrienne and three other women decided they did not need a sailboat or powerboat and they would take "boat life" into their own hands and row from San Francisco to Hawaii in world-record time. This is an amazing achievement of grit, balance and determination.
Regardless, I would encourage you to get on any proverbial boat that you can be passionate about. Adventures ahead. #keepmoving