Does Your Level® Migrate Away From Your Desk? Learn The Penguin Walk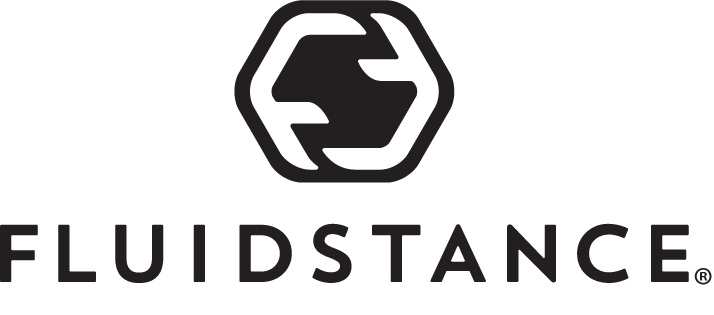 What we love about the Level is that it brings motion and playfulness into the workspace. As you play around with different stances and start to incorporate the spin, twist, and flow into your workday, you may notice that you are no longer situated directly in front of your workstation. You might need to learn the Penguin Walk.
Brad, an early FluidStance supporter, reached out to us expressing his enthusiasm for the Level but also wondering if we had a solution to his dilemma.
Brad wrote,
Joel,
The flow is really really great – I can't believe how 'soft' it makes standing feel…something I was not expecting at all.
I have been standing at my desk for a few years – historically, I would find myself 'stuck' in one position, typically on one leg that by the end of the day would be sore…especially my hip.
Now those pains are gone – the slight movement keeps me moving – even just a bit.
The only 'problem' is that the flow can 'walk' / move around in relation to my desk…I'm not sure how it happens, however, after a while I realize that I've moved 6-8 inches… Any idea why this happens?
In any event, this product is the greatest!
Great idea!
Brad
Best part of this email was getting to hear from Brad and learning about his experience on the Level. It also gave us an excellent opportunity to showcase our signature "Penguin Walk." We shot a down and dirty video in our warehouse to explain the move. Check it out below, and let us know if there are any neat tricks you've discovered or any questions we can answer for you. Love hearing from you guys! #KeepMoving
#KeepMoving