What Moves You: Nourish, Move, Love with Lindsey Bomgren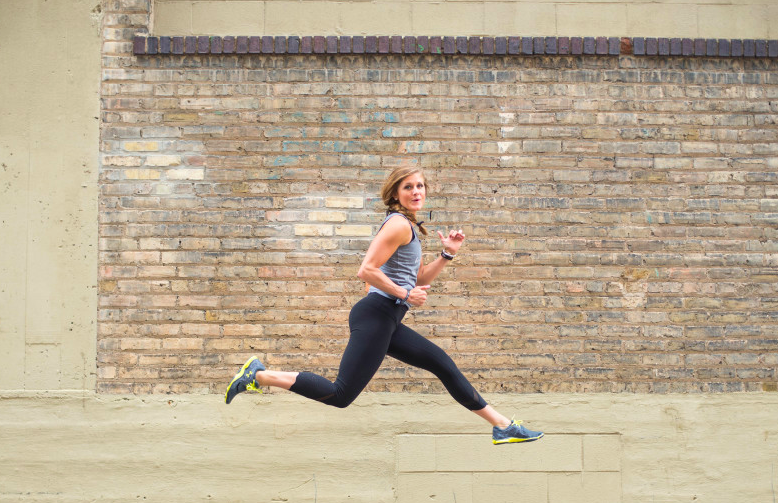 ---
In our latest edition of our What Moves You series, we meet Lindsey Bomgren, a group fitness and barre instructor, personal trainer, healthy recipe creator, and the blogger behind Nourish Move Love. She believes that physical motion sets life in motion, a philosophy that we agree with full-heartedly here at FluidStance®.
Tell us about your background as it relates to movement.
I've been an athlete my whole life and after college I found myself at a desk job and knew it wasn't for me. I pursued my personal training and group fitness certifications and now I'm a full-time health + fitness blogger and group fitness instructor.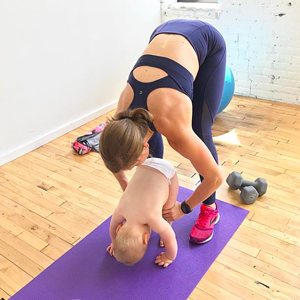 How do you integrate motion into your day-to-day?
Fortunately, I get to teach class or lead workouts most days so that's great outlet for me. And my baby boy, Brody, loves to be outside so I spend lots of evenings walking with him!
What is your FluidStance story?
As a group fitness instructor and fitness blogger, people think I'm always working out, but actually the majority of my days are spent behind a computer. Working on my FluidStance is a great way to add movement to my everyday life.
Why is it important to move? What kind of movement inspires you?
I believe that when you create movement in your body you create movement in your life. And our bodies were designed to move, so it's important to do so daily. It's not only great for physical health, but mental and emotional health too! I love teaching group fitness and challenging others to move their bodies; so that's my most inspirational form of movement!
Want to learn more about Lindsey and Nourish Move Love? Check out her blog and follow her on social.
Facebook: @nourishmovelove
Instagram: @nourishmovelove
YouTube: nourishmovelove
Web: Nourish Move Love
All photos courtesy of Nourish Move Love.
How about you…what keeps you moving? Comment below or email us at [email protected].