FluidStance Takes SXSW Interactive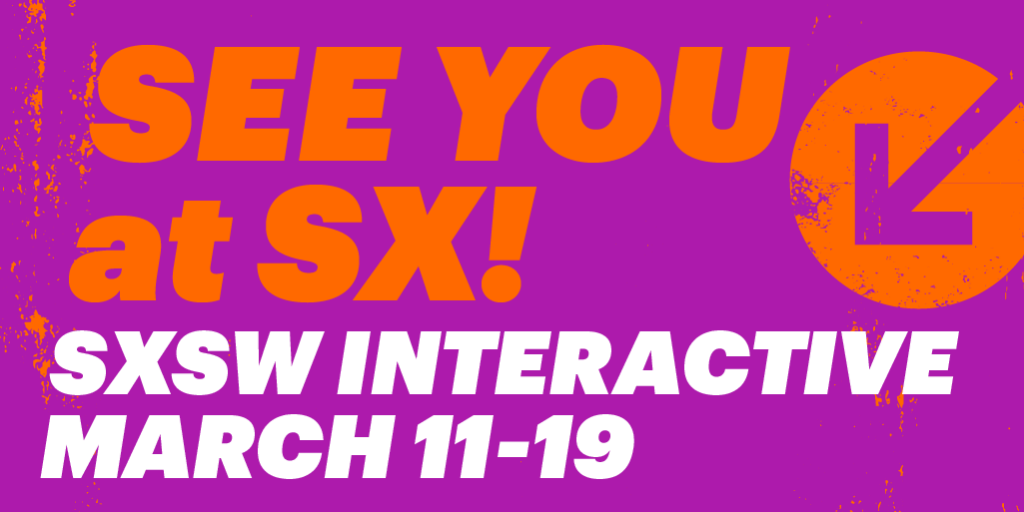 ---
Next week, the FluidStance® team will be boarding a plane to Austin, Texas, and heading to South by Southwest (SXSW) for the week! For those unfamiliar with SXSW Interactive: the festival provides an opportunity for filmmakers, musicians, and innovators to showcase their work to an audience of creative-minded festival-goers. We'll be there specifically for the Interactive Festival, which runs from March 11 to March 16, to give everyone a chance to learn more about FluidStance's company culture, talk workplace movement with the team, and give the Level® a spin.
SXSW has operated on the principles of innovation, inspiration, and creativity since its founding in 1994. An ever-evolving showcase, SXSW Interactive allows the community to experience something new each year at every booth. It's served as the launching ground for companies like Twitter, Foursquare, GroupMe, and Meerkat, among others. Even more exciting organizations—established and up-and-coming alike—are slated to attend SXSW Interactive this year, including NASA, Blue Goji, Panasonic, and Kitchenbowl.
In addition to the exhibitions, SXSW Interactive features speakers, awards, and networking opportunities for attendees. Keynote speakers include New York Times bestselling author Dr. Brené Brown, Under Armour CEO and founder Kevin Plank, and Headspace co-founder Andy Puddicombe. This year, SXSW Interactive also welcomes President Barack Obama as a keynote speaker, with First Lady Michelle Obama kicking off SXSW Music as keynote speaker. Our team can't wait to be in the middle of all the excitement!
We're looking forward to participating in SXSW Interactive for the first time and getting a chance to explore the beautiful city of Austin. Be sure to stop by our booth (#626) if you're attending, and follow us on Twitter (@fluidstance) for live updates of the event!