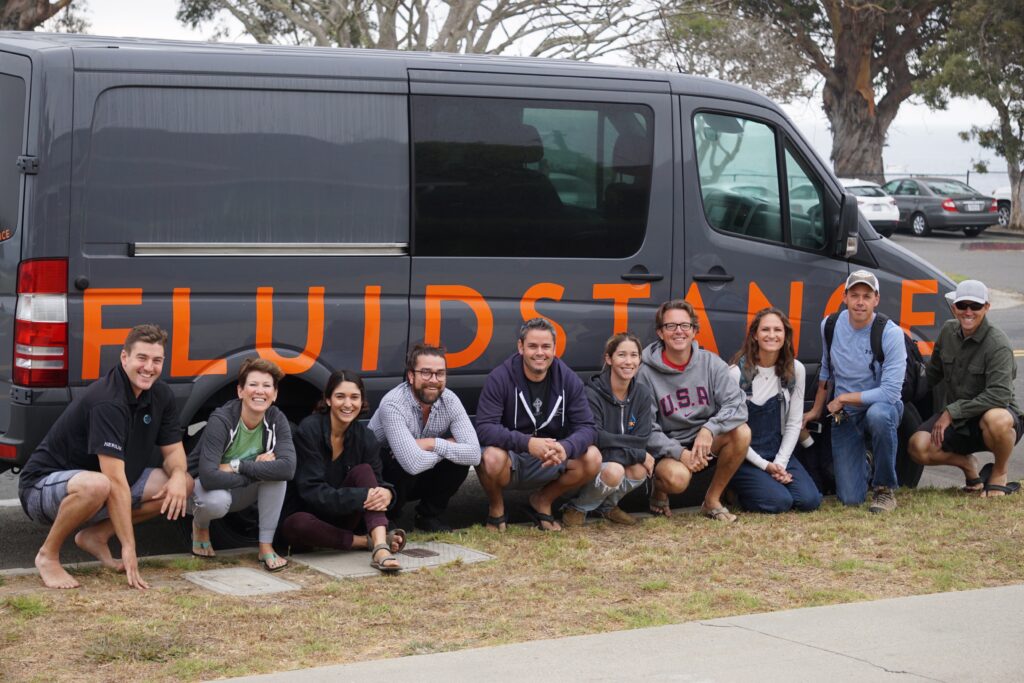 ---
I wanted to take a moment before the busy holiday season to show gratitude and thank you for your support of FluidStance's purpose to help set the world in motion. In a busy month when all conversations have focused on the White House, I thought I would give you an update on what your support of FluidStance has done to create jobs, drive innovation, and fuel US manufacturing. 
We proudly (and not without a bit of anxiety) launched the Level on Indiegogo in 2015. Our early backers helped ensure our opening success, and support from all of you since then has kept us going strong. In the past year and a half, we've accomplished quite a bit:
Our team has grown to ten people;
We have donated tens of thousands of dollars to the charity First Descents as part of our Pledge 1% commitment;
We have successfully issued patents in the United States, Canada, Australia China, and Europe; and
We have injected US manufacturing with the production of thousands of FluidStance products (including yours) in Los Angeles, San Francisco, Lompoc, Boulder, and of course our headquarters in Santa Barbara, California.
A FluidStance Level was at your feet first – now we sit at the feet of some of the most innovative companies in the world. We like to believe that the Level acts as a creative catalyst for some of the world's next big ideas.
Thank you for making it all possible. With gratitude, Happy Thanksgiving.
Live, Moved – Joel