11 Blogs We Read to Keep Us Moving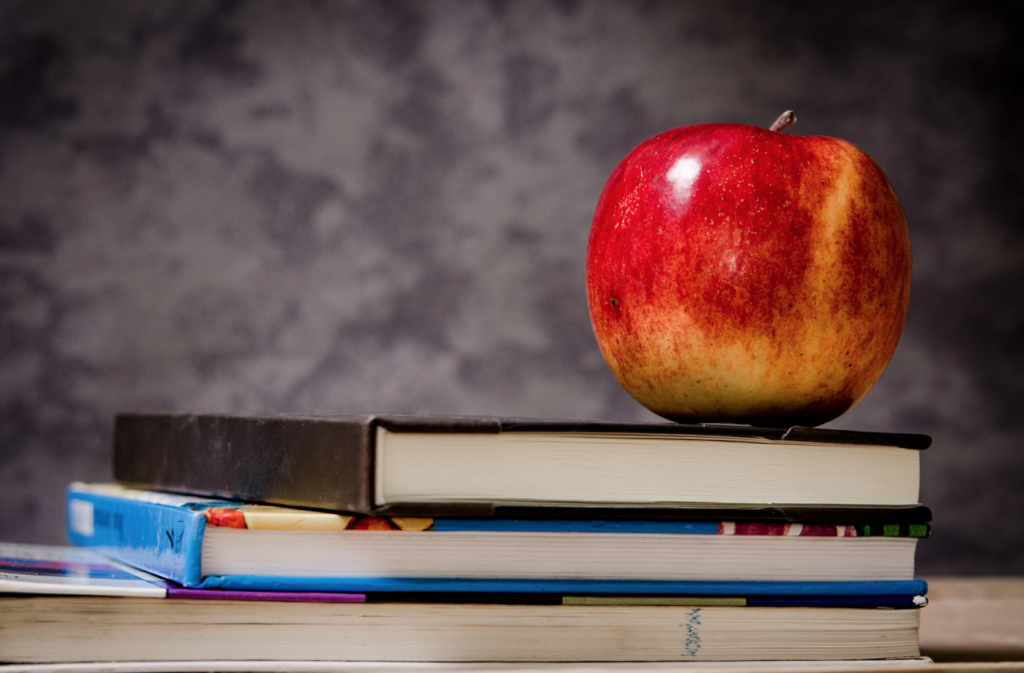 ---
If you're looking for insight and inspiration, look no further than the blogosphere. From meditation guides and dinner recipes to fitness regimes and yoga poses, the info you can get from blogs is limitless. These are just a few of the blogs we read to get us moving—physically, mentally, and emotionally.
MindBodyGreen presents articles that touch on everything that constitutes wellness—summarized in their categories of "Eat," "Move," "Live," "Breathe," and "Love." Visit this blog for quick, feel-good reads that will have you wanting to get up and move.
The goal of Sonima is to help you break free of mental and physical limitations in your everyday life to achieve overall wellness. Yoga serves as the thread that ties the blog together, but yogis and non-yogis alike can appreciate the positive, science-based content.
There's a lot to love about Patagonia; one of our favorite things about the company is their blog, The Cleanest Line. The blog delivers a balance of inspirational and informative content that centers on the company's environmentally conscious culture.
Mindfulness, although sometimes overlooked, is a vital part of engaging in healthy movement. Elephant Journal helps you delve more deeply into your mental wellness on your journey to physical wellness.
Lululemon creates an image of itself as much more than a yoga gear retailer with its company blog, where you can experience adventure alongside the writers and get tips on meditation, travel, and generally wellness.
Covering everything from nutrition and exercise to sleep and emotional awareness, Well by the New York Times provides a comprehensive look at human wellness.
Taking the grime out of the image of a gym, Equinox created Q to help change the conversation about fitness. Q's team goes beyond the typical fitness blog to include videos, conversations about gym fashion, and the science behind nutrition and exercise.
You don't have to follow the Paleo diet (wherein you only eat foods that our Paleolithic ancestors would've eaten—meaning no processed foods, dairy, or grains) to love Michelle Tam's food blog. She puts a delicious, forward-thinking spin on eating mindfully and healthfully to fuel and strengthen your body.
If you're looking for inspiration, there's no better place to turn than to TED. The TED Blog packs the punchy content of TED Talks into articles that will feed your curiosity and flex your mental muscles.
Consciously minimalistic and focused, Zen Habits is a breath of fresh air in a world of distractions. Writer Leo Babauta explores a range of ways to promote healthy living and thinking, presenting accessible methods for building wellness habits into everyday life.
Stacked high with fitness tips, athlete profiles, dietician chats, and product guides, Spright is a go-to guide on all things health. The friendly tone and fun content will keep you clicking through the site for both entertainment and inspiration.