How a Santa Barbara Oil Spill Sparked our Environmental Movement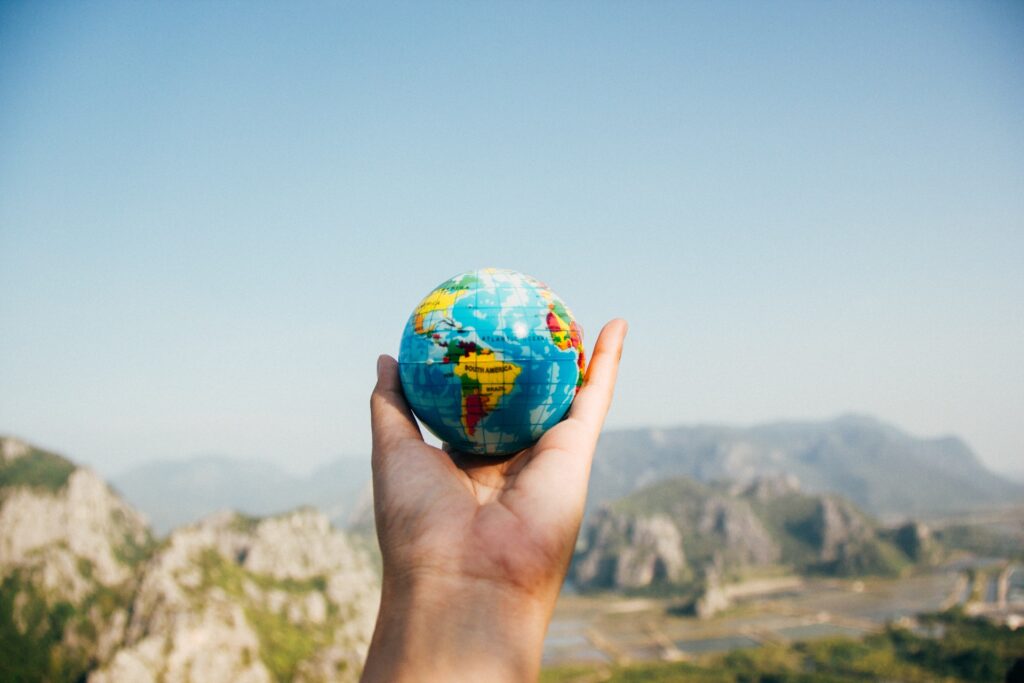 By Parisa Mirzadegan
When we think of Santa Barbara, we typically think of beach days and wine tasting (and, of course, our very own FluidStance headquarters!). Lesser known is our town's rich history of environmentalism. In fact, the first Earth Day took place in 1970, a year after the 1969 Santa Barbara oil spill sparked a national environmental movement.
Every movement needs a tipping point; as the worst oil spill in US history at the time, the 1969 Santa Barbara spill served as that point. Failed safety measures at an offshore drilling site resulted in 3 million gallons of crude oil pumping into our ocean. The impact devastated local wildlife and shocked the nation into action.
Local volunteers gathered to rescue birds and spread straw on the beaches to soak up oil. Federal and state legislators placed moratoriums on drilling off the California coast. They established cleanup fines and penalties for companies responsible for oil spills. President Nixon enacted environmental protection laws and visited Santa Barbara to survey the aftermath and cleanup efforts. Even more notably, so did Wisconsin senator Gaylord Nelson. Seeing the impact of the spill catalyzed Senator Nelson to propose a radical idea: Earth Day.
The Environmental Movement and FluidStance
In the 51 years since the very first Earth Day was celebrated, the holiday has served as a reminder for us to be good stewards of our planet. Here in Santa Barbara, our Earth Day festival educates and inspires us to reduce carbon emissions and combat climate change.
It's no coincidence that our company grew out of the Santa Barbara community. At FluidStance, we want to do our part to conserve our planet's resources and limit our environmental impact. Production always comes with a footprint, but we've made several choices to offset ours and that of our customers. So we choose California partners and vendors whenever possible in order to reduce fossil fuel waste and support our local community. We carefully craft our decks and accessories with materials like sustainable bamboo, recycled aluminum trimmings, or recycled plastic and rubber. And, we are proud of the fact that we achieved carbon neutrality in 2020.
This Earth Day, we're extending our commitment with the release a new limited edition deck. For every Limited Edition Level sold, we are planting a tree through American Forests and donating $10 to the Waterkeeper Alliance. Founded in 1875, American Forestsaims to protect and restore healthy forest ecosystems to slow climate change and promote social equity. Waterkeeper Alliance brings together different organizations to streamline the fight for clean water into a coordinated global environmental movement.
Together, we can take steps to continue the environmental movement that started so long ago by minimizing our impact on the Earth and keeping our communities safe and healthy.