Wellness Podcasts: 5 Great Places to Start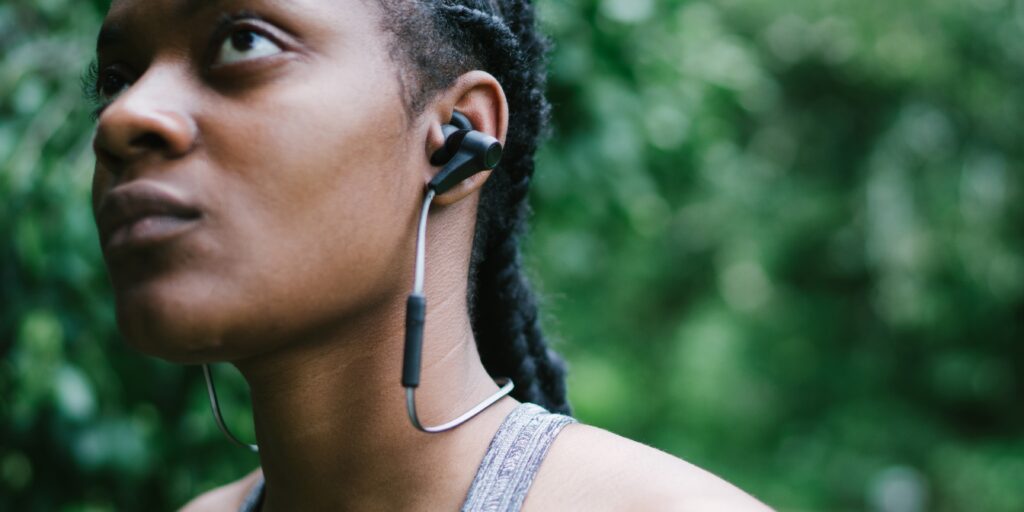 Staying healthy is hard enough, but with diet books and experts constantly contradicting each other, it's even harder to tell fact from fiction. Below we've compiled an shortlist of wellness podcasts who make it their mission to give you the best, most reliable information available. Through interviews and their own personal journeys, their goal is to encourage and educate everyday fitness enthusiasts and those wishing to seek a healthier lifestyle. 
Hurdle
Hurdle is a podcast that takes a different approach to health and wellbeing. It features "bi-weekly doses of inspiration from humans who got through tough times, leaning into wellness as an outlet." Tune in to hear their stories and the lessons they've learned in good times and bad. If you want to become healthier, happier, and more motivated, then this podcast is for you. 
The Kevin Rose Show
Kevin Rose is a tech nerd at heart. He is also passionate about health and wellness. His podcast combines both, interviewing the top tech leaders in health and wellness with the goal of exploring how to reach peak personal and professional performance while living a minimal and balanced life. 
Ben Greenfield Fitness
On his podcast, Ben Greenfield hosts "Out of the Box" interviews that discuss everything from specific types of exercise like cycling or running, to diet trends like living vegan or the paleo diet. According to his own website, he offers "the latest health, fitness, and multi-sport research and non run-of-the-mill interviews with exercise and medicine professionals."

High Intensity Health Radio
Author Mike Metzel, also known as "Metabolic Mike," interviews special guests on topics ranging from animal products vs. plants, the effects of protein, and how to use your breath to relieve stress. His podcast is amazingly robust, full of well-known faces, and includes health tips and hacks from respected authorities in the Fitness, Nutrition, and Functional Medicine fields. He breaks down the rights and wrongs of living a healthy lifestyle in a way anyone can understand and use. 
Ultimate Health Podcast
The Ultimate Health Podcast is hosted by Jesse and Marni who strive to "teach and inspire you to reach your maximum potential in the realm of health." Not only do they delve into the physical aspects of wellbeing, but the emotional aspects as well. They discuss informative and interesting topics like how perfectionism can cause depression, how finances can effect our health both positively and negatively, and why yoga is one of the most important exercises. 
These are only a few of the amazing wellness podcasts that can benefit anyone looking to lead a healthier life. There are many more that can help you get started on your journey. All you have to do is look and press play. Getting healthy can be hard, but you don't have to do it alone or without research. Follow along and find the best advice from people who have already been in your shoes. Learn from their research and occasionally, their mistakes and figure out what makes living healthy fun and normal for you. 
What health and wellness podcasts do you listen to? Comment below or email us at [email protected].