9 Gifts to Set Your Holidays in Motion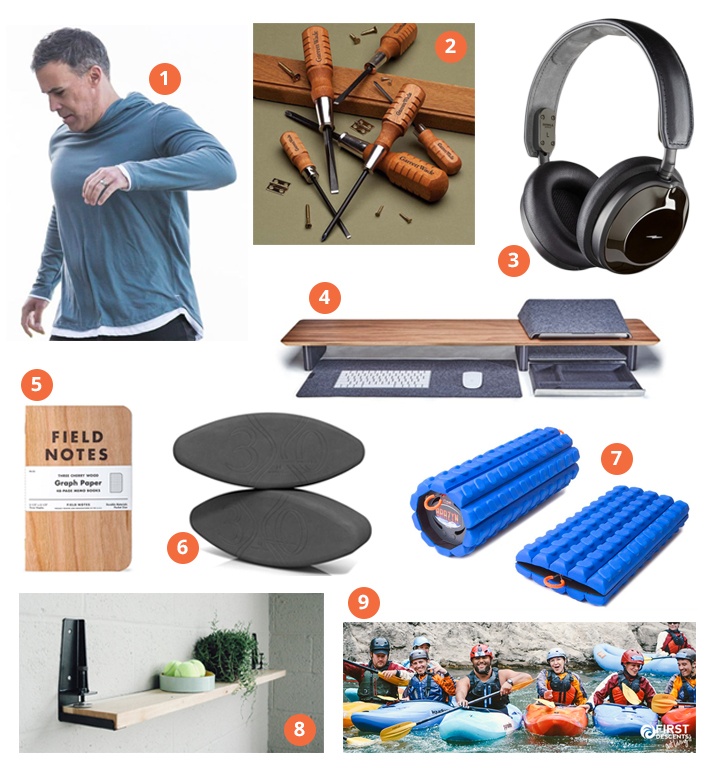 ---
The holidays are here, and we all know what that means—it's time for gifting! Whether you're shopping for a fit friend, a picky parent, or a creative coworker, our holiday gift guide has you covered. These 9 gifts are the perfect way to celebrate the holidays in motion and get all the movers and shakers in your life into the holiday spirit (and you may even find a little something for yourself!).

Year-round adventurers will love pulling on this soft hoodie, designed in Santa Barbara and created in Los Angeles, before stepping outside. Featuring two light layers of organic cotton, it's ideal for breezy California summers or for layering anytime, anywhere.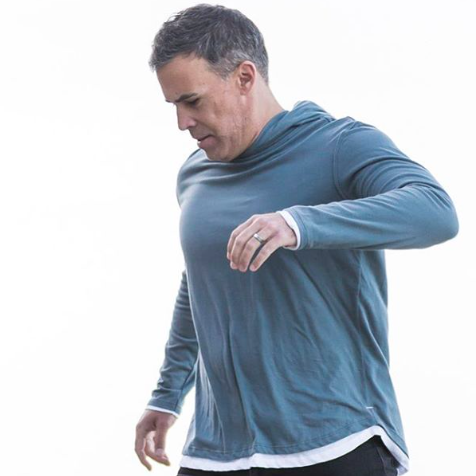 Craftspeople know that not all tools are created alike—and Garrett Wade tools are in a league of their own. This beautiful U.S.-made set of screwdrivers is sure to garner appreciation from anyone who spends time building and creating.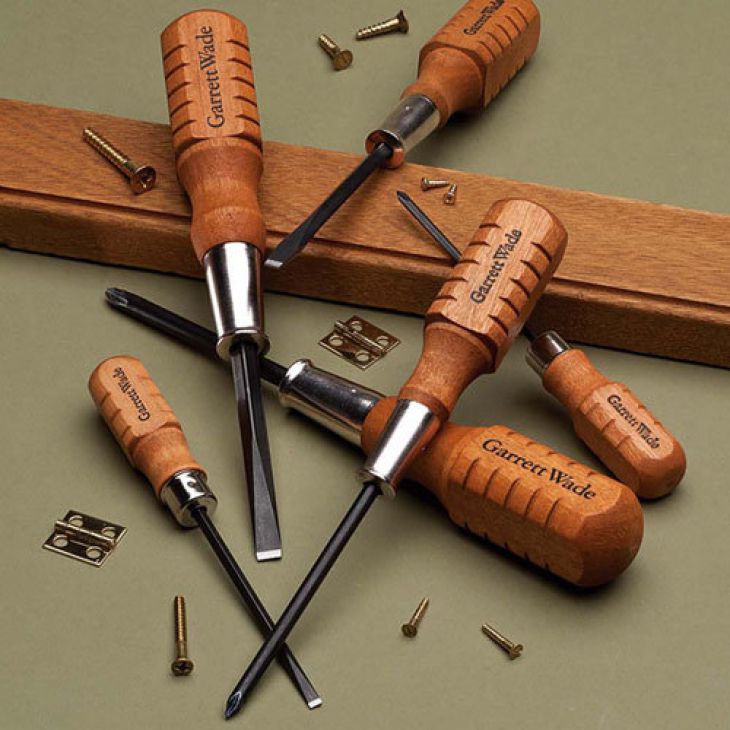 The audiophiles in your life won't want to go back to other headphones after trying this luxe pair from Detroit-based brand Shinola. With memory foam lambskin ear pads and a rich, warm sound quality, these headphones are a sure gifting win.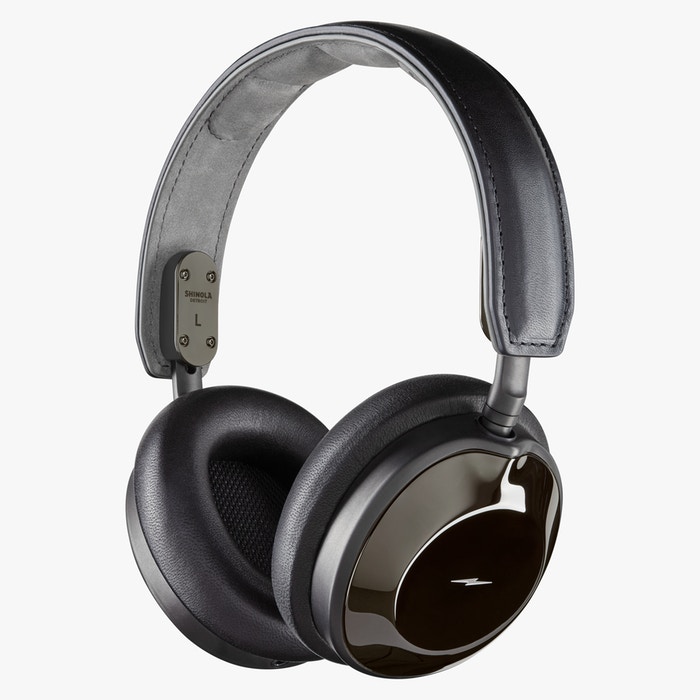 This desk shelf system from Grovemade is a smart gift that's guaranteed to be used on the daily—or at least on workdays. Pick from eight beautifully crafted items (all of which look great with a FluidStance deck) or choose a ready-made bundle to inspire amazing work.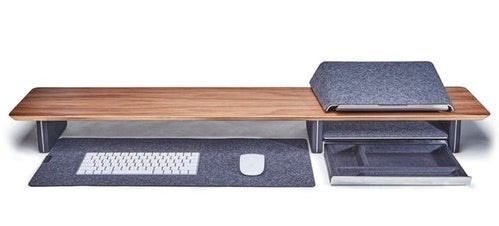 Know a creative who's always scribbling away in a notebook? This 3-pack of U.S.-made notebooks with real cherry wood covers will keep them scratching off ideas in style.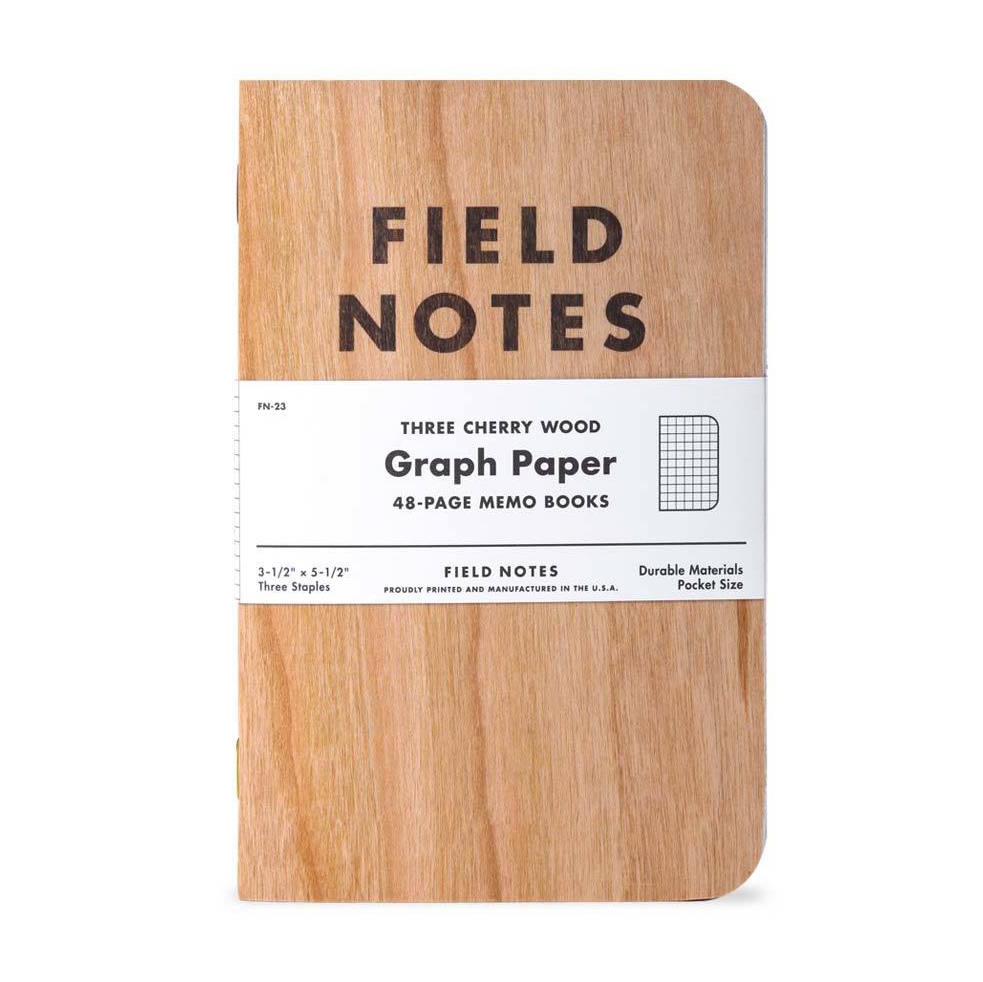 Yogis on the go will not be able to part with this handy pair of ergonomic yoga blocks. 3ME's high-density foam Namasteggs provide optimal support and make it easy to practice yoga wherever life takes you.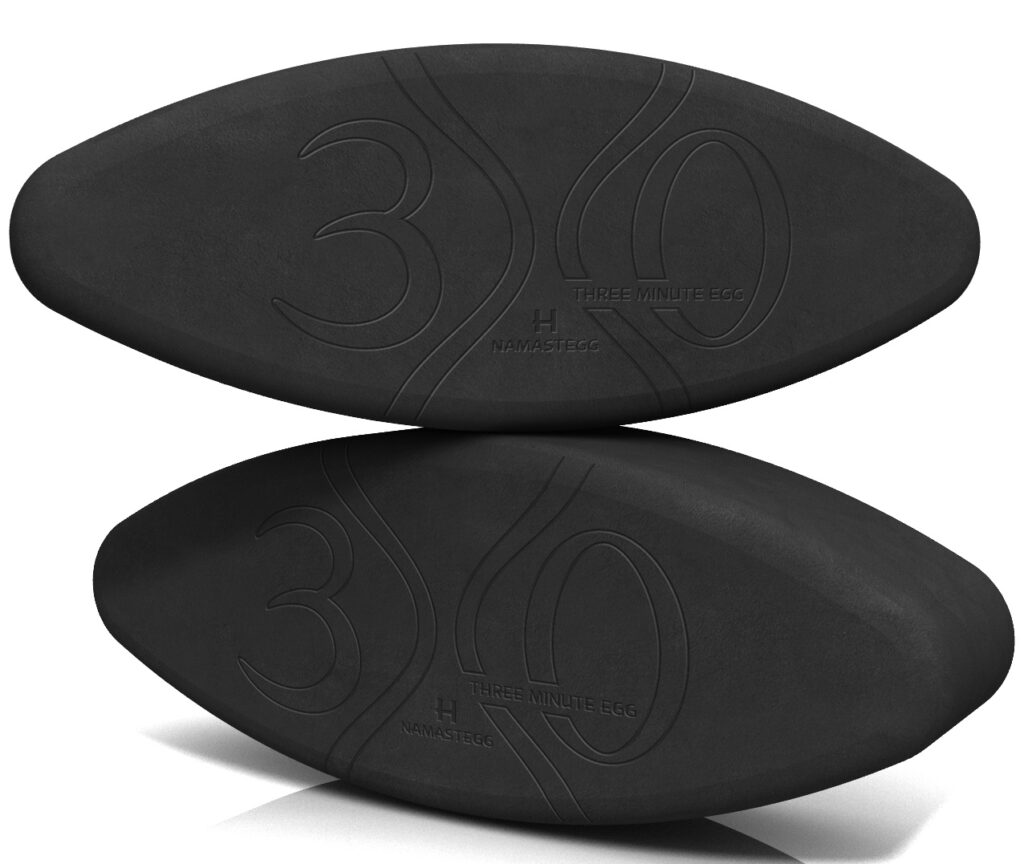 Brazyn Life's collapsible foam roller is perfect for anyone who's active and lives life on-the-go and beats anything else on the market. Not only does it offer the full functionality of a roller, but it also collapses, making storage and portability easy-peasy. And, it's lightweight, strong, and constructed from eco-friendly materials!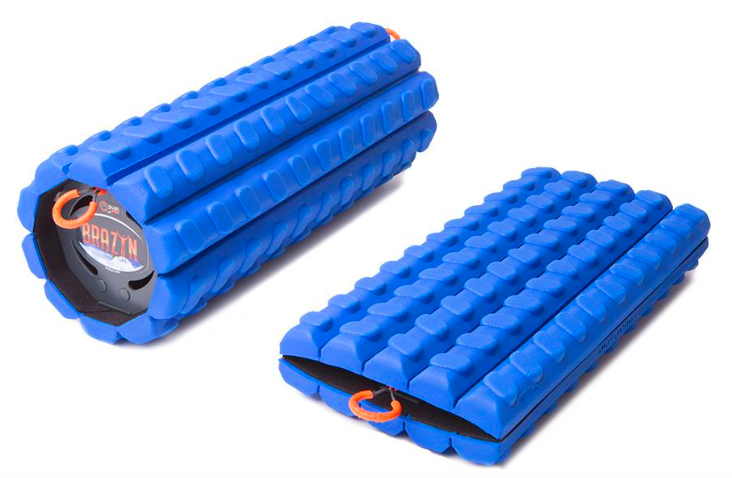 A simple but stunning piece, the Floyd Shelf is wall-mounted shelf that can be customized with any surface. Detroit-based company Floyd's mission is to create long-lasting, easy-to-assemble furniture—so you won't have to spend hours helping to build this shelf after you gift it.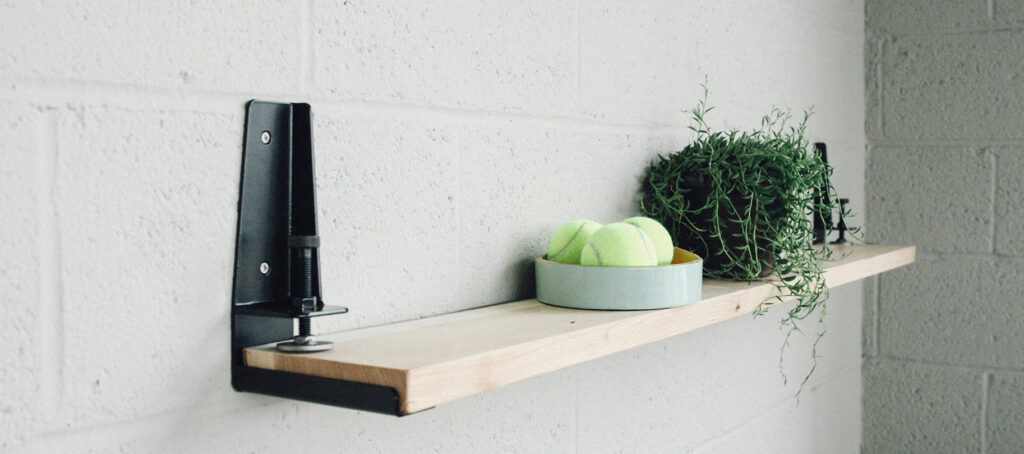 We all know at least one person who seems to have everything—making a charitable donation in their name is a meaningful way to get into the spirit of giving. Join us in giving to First Descents and getting behind a great cause: providing young adults affected by cancer with life-changing outdoor adventures!


Happy gifting from us here at FluidStance.