5 Ways to Help Your Kids #KeepMoving this Fall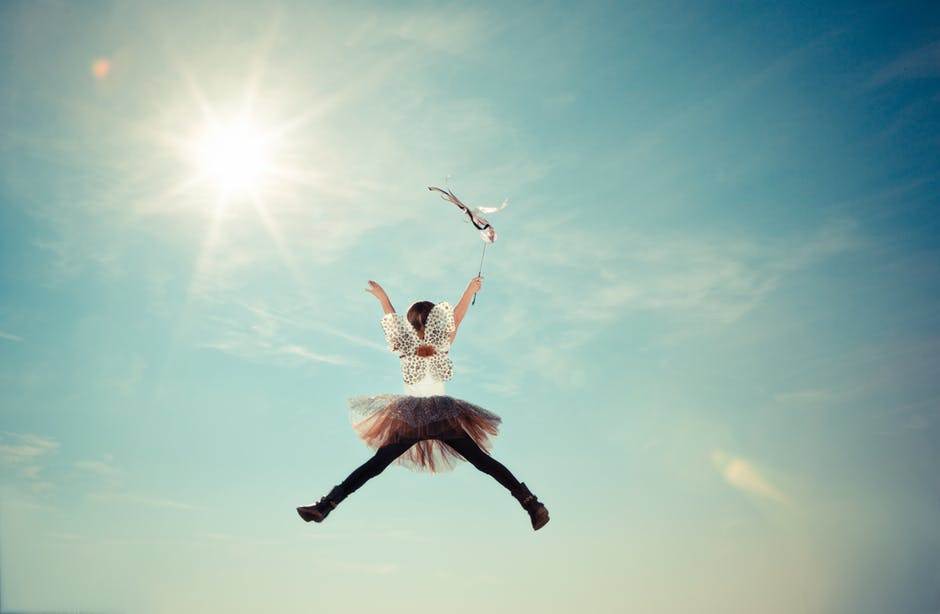 ---
Keeping your kids physically active during the summer is generally a pretty easy task—let them loose to run through the sprinklers on the lawn, enroll them in a series of day camps, take them to a friend's house for a play-date. But what happens when fall comes around and it's time for them to head back into the classroom? Although most schools offer recess and P.E. throughout the day, the amount of time your kids spend moving during the school day is likely considerably less than you think. The good news is that there are several ways help your kids to add movement to their school day, keeping them in physical and mental shape all year.
Get to know the teacher. 
You and your child's teacher have a common goal: to help your kid learn and grow over the course of the school year. Take some time to speak with the teacher and see how they can maximize learning time while incorporating more movement. This could mean taking jumping jack "brain breaks" after every lesson, working more hands-on time into lesson plans, or even adding a standing workstation with FluidStance decks to the classroom. Come prepared with ideas and be willing to work with your child's teacher to find an optimal solution.
Make the most of recess. 
Even if your child does get enough break-time to play at school, that doesn't mean that they're making the most of it. As kids get older, they tend to use recess time for chatting, texting, or other more sedentary forms of socialization. Get creative and help them come up with new ways to make the most of recess; if they're too old for games, your student can always do something as simple as encouraging their friends to walk and talk!
Build healthy habits at home. 
When it comes to movement, "do as I say, not as I do" isn't going to fly. As a family, emphasize the importance of being healthy and strong so that your kids understand the value of physical activity. Try to build healthy habits however you can: go for walks together after dinner, support your kids at every soccer game or tennis match, and limit sedentary time such as playing video games and vegging out in front of the TV.
Incentivize it. 
Making a game out of movement can be a fun way to encourage your child to move more. There are several great wearable fitness trackers for kids out there that make it fun and easy to keep track of how much physical activity they're engaging in. Some even allow kids to compete with friends or family for steps so that you can bring some lighthearted competition into the mix.
Get involved. 
Join the PTA or run for the school board in order to really make an impact on your child's school day. If you have the time and ability to get involved in the school's leadership, you have a better chance of helping your child's school implement healthy, movement-based initiatives for all students. You may just find that your efforts lead to a school-wide movement!
Editor's Note: On September 19, we launched our new Grade™ for kids product. We believe it's a wonderful way to add movement to your child's day whenever they're at home, but certainly at school too. If you're a teacher interested in finding out more about getting the Grade for your classroom, or if you're a parent interested in getting the Grade into your child's school, please contact us.