7 Corporate Wellness Trends to Watch in 2019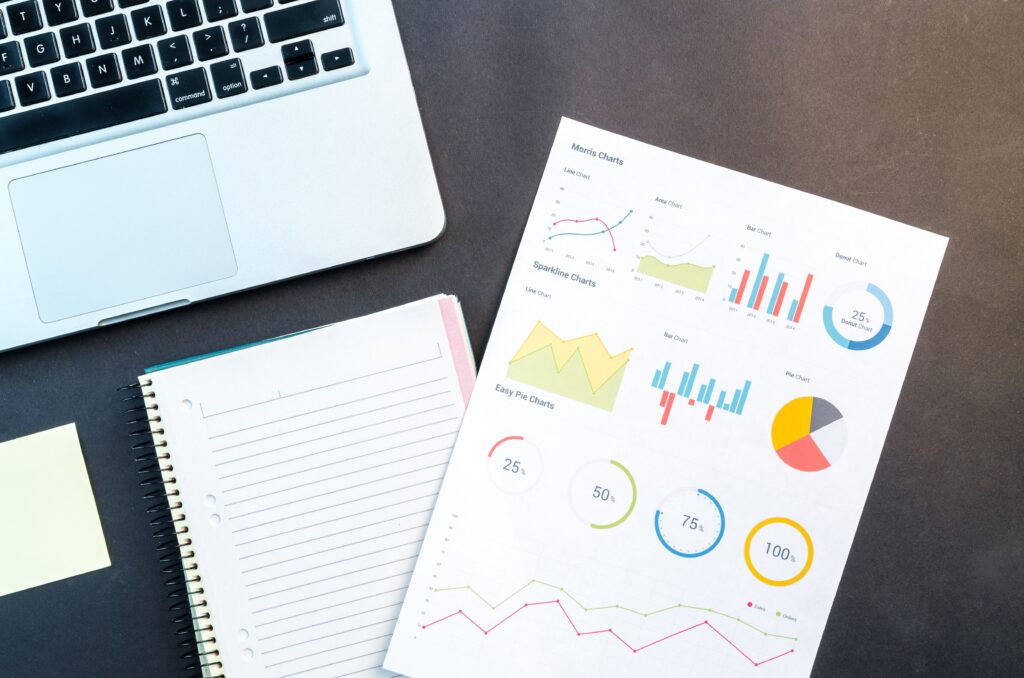 Even with the growing trend towards remote work and flexible workplaces, many American workers still struggle to find the seemingly elusive concept of work-life balance. But as more and more companies and employers begin to understand the benefits of investing in employee health, wellness, and satisfaction, new corporate wellness trends and incentives are being instituted to help keep people motivated, healthy, and productive at work. 
Studies have found that employee corporate wellness programs offer a number of tangible benefits for companies, ranging from higher productivity levels to lower healthcare related costs and absenteeism rates. But the convergence of technology, data, and a better understanding of individual employee health needs are making corporations rethink and continue to refine the programs they offer in order to address the unique problems facing the modern workplace.
Focus on Mental Health
From employee burnout to chronic stress and anxiety, companies are starting to realize that employee mental health is as important as physical health for a safe and productive work environment. More and more workplaces are adopting mindfulness programs, and encouraging employees to find healthy outlets for stress in both their personal and professional lives. Meditation and counseling services have been growing in popularity, along with a push to remove the stigma that has surrounded mental health issues, especially in the workplace.
A Personalized Approach to Wellness
Yoga and spin classes may be among the most popular current fitness trends, but they aren't for everyone. Companies are starting to move away from a "one size fits most" approach to corporate wellness trends and using new developments in consumer data applications and AI programs to help tailor wellness initiatives that give employees exactly what they need on an individual level.
Promoting Sleep and Rest
Overworking and "putting in the hours" has long been considered a badge of honor in the American workplace, and statistics suggest that a large portion of the American workforce still spends an average of 8.8 hours a day at work, regardless of productivity levels. Depending on the industry and personal responsibilities outside of the workplace, many working adults sacrifice sleep in order to get everything done, putting their mental, emotional, and physical health at risk. As high profile business figures like Ariana Huffington profess the benefits of getting enough sleep for personal and professional success, companies are taking notice. Programs like flex hours and work-from-home initiatives will continue to grow to help employees cope with the demands of both their work and personal lives.
Beyond the Retirement Package
Financial concerns play a critical role in employee wellbeing as they can lead to significant stress. The student loan debt crisis engulfing many working age American adults today is a particular example. Companies are developing ways to help employees manage their financial health, from helping with student loan programs to offering financial management tools and resources.

Better Food
Free food is not necessarily good food. And tastes and nutrition needs are changing with more demand for vegetarian and other offerings (Paleo, Keto, Vegan, you name it).  Employers who offer meals and snacks are switching out the junk food and unhealthy offerings for whole and organic foods to encourage and support healthier eating.
Taking a Wellness Approach to Management
Turns out corporate wellness trends aren't just a fad and is, in fact, here to stay. More and more companies are moving away from the fad approach, and instead making wellness a permanent and comprehensive part of their corporate and management culture. 

Addressing Chronic Pain
Chronic pain is one of the main health complaints for adults, and sitting only exacerbates the situation (if it doesn't directly cause it). As the health risks of a sedentary lifestyle and work culture are better understood, companies are embracing changes in the traditional office structure to encourage movement, from standup or convertible desks to walking meetings, bike storage, even nap rooms. 
Whether you work for a small startup or a global corporation, prioritizing health and wellbeing and taking advantage of incentives that foster a greater work-life balance can be just as beneficial and important as traditional employer sponsored benefits like 401K plans.
Interested in writing a guest post for the FluidStance blog? Have suggestions for corporate wellness trends? Email us at [email protected]