Make the Most of Any Experience with These 6 Apps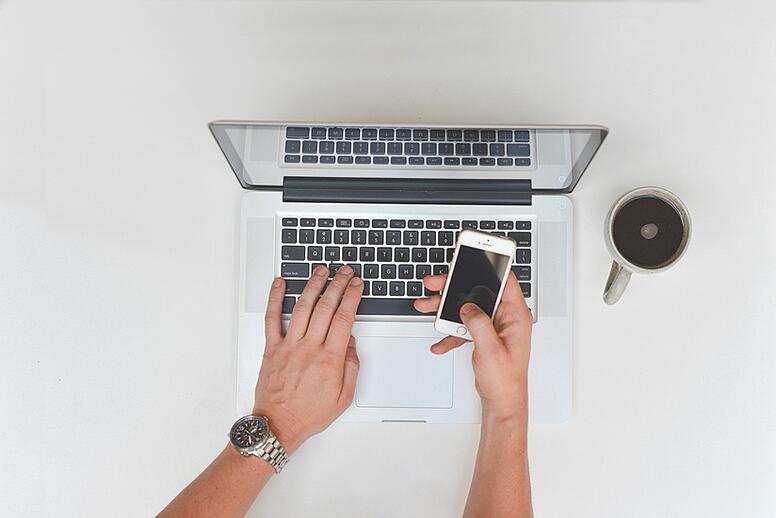 ---
The secret to living a happy, fulfilled life is to invest in experiences rather than possessions, according to The Atlantic. With only a few weeks left of summer, there's no better time to get out there and live life to the fullest (even if only for a weekend). You don't want to be glued to your phone, but there's no denying that your smart phone—specifically your app collection—can serve as a handy tool to help you get the most out of experiences. We've selected 6 apps for those of you who simply want to get more out of your experiences, whether we're talking hiking, concert-going, or meditating.
Get the most out of exploring the wilderness with this comprehensive Android app. It serves as your pocket guide to the outdoors, giving you access to a range of maps whether or not you're in an area with cell coverage. Forget wasting time getting lost on the open water or accidentally hiking into uncharted territory (although the app does help with off-road navigation if that's your groove); AlpineQuest uses GPS to orient you in real-time and allow you to save and send landmarks to your friends. Download the app, pack your bags, and set out on a stress-free trip to hike, geocache, run, or sail!
This is the perfect app for when you're looking for an event to hit up on-the-go. Its local discovery feature is great for those times you just want to get out of the house, letting you instantaneously book available tickets for nearby concerts, performances, or sporting events. Eventseeker also helps you track your favorite performers or teams, so you can plan ahead to make sure you're at those events you just can't miss. Just remember to put your phone away once you get there—we're betting the people behind you don't want to watch the action through your phone screen.
Going out to eat, especially in a new city, is often way more of a headache than it has to be. OpenTable takes care of it all—from picking a cuisine and price range, reading reviews, choosing a restaurant, to making reservations—with all of the information presented up-front in a single app. It'll make it so easy to go out and try amazing new places that you'll find yourself experimenting new foods wherever you are.
Become more aware of your movement as Moves automatically records and produces a detailed look at your daily activity. It provides you with a "storyline" of when, where, and how you've moved throughout the day, letting you check out which days have you walking the most steps or which of your activities burn the most calories. When you're aware of your movements, it's a lot easier to fully appreciate your experiences and, as a plus, to make healthy, conscious choices. Keep in mind that this app uses a lot of battery power to track how you're moving, so don't forget to charge your phone every night!
The vast night sky is no longer a mystery with this super neat planetarium app. Stargazers of any level can use StarSeek—just point your phone at any area of the sky to get a full break-down of which stars and planets you're looking at. The app also comes with interactive sky charts, as well as a feature that lets you zoom back (or forward) in time up to 100 years for a colorful, detailed look at the night sky. Can you say perspective?
This app helps you immerse yourself in meditation to bring a daily dose of calm and clarity into your life. Take just 10 minutes every day to use Headspace, and you'll find that you're mindful about what you experience in your everyday life. The app even allows you to select sessions that best fit your current mood and lifestyle. It's our founder Joel's favorite app, and after a few sessions, we think it'll be yours too.