7 Mother's Day Gifts for the Tech-Loving Mom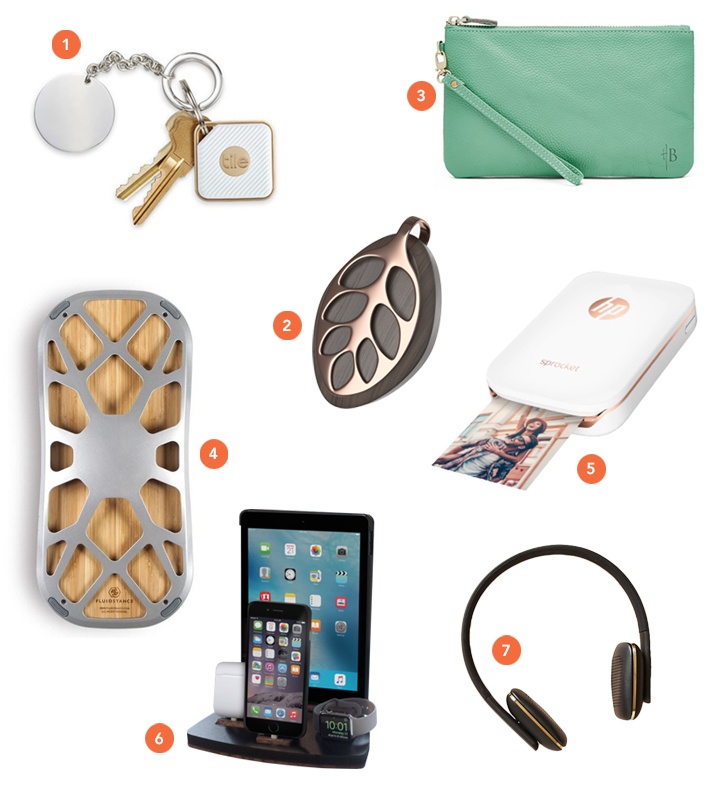 ---
Mother's Day falls on May 13 this year, meaning it is right around the corner and will be here before you know it. What better way to show Mom how much you appreciate her than with the latest and greatest tech gear? We're here to help you find the best products for your tech-loving Mom with our latest gift guide.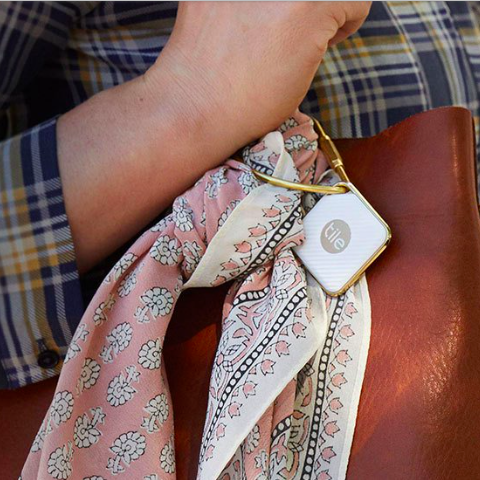 We all need help finding things sometimes. With the new Tile Style, Mom will never lose anything again. This bluetooth tracker easily loops onto keychains, handbags, or anything she doesn't want to lose. She can use her smartphone to make her Tile Style ring, and through the Tile app, she can even see where she had it last. Peace of mind? Priceless.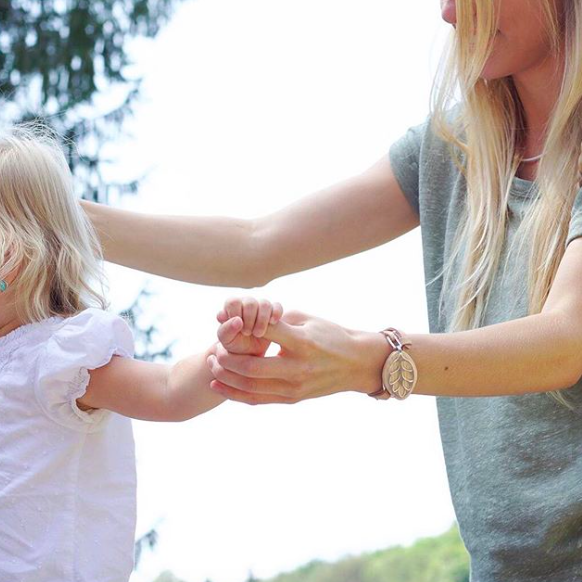 Not all activity trackers are the same. For the tech-loving Mom who also wants to maintain some degree of style, the Bellabeat health tracker is a great option. It connects the body and the mind; Mom can track activity, get sleep insights, log meditations, and predict stress. And frankly, it just looks good.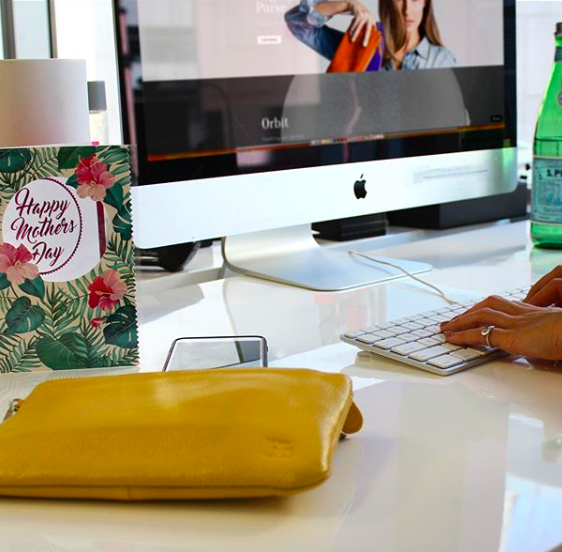 Speaking of both good looks and functionality, look no further! This phone-charging purse has it all. Mighty Purse will recharge mom's iPhone or Android, not once, but twice on one charge of its own. The hidden battery will keep mom charged on-the-go.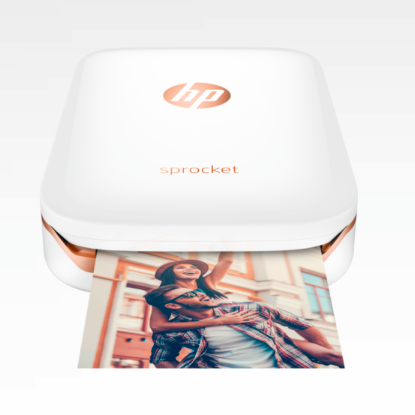 Does your Mom love to capture the moment? Then this one is for her—the HP Sprocket Photo Printer prints photos from a smartphone. Small, convenient, and easy to use, it's a great tool for Mom to have at the next soccer game, company outing, or family reunion.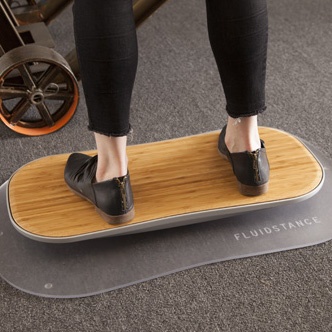 Mom doesn't have to stop moving just because she's working. Our signature Bamboo Level® is perfect for those who appreciate the technical aspects of design and the marriage of form, function, and beauty. Your Mom will be able to stay active and be the envy of the office. (Pssst! Now through April 30, when you purchase a Level or Original, you'll be eligible to receive a free UPmat® in Mimosa or Avo. Bonus gift for Mom, bonus points for you!)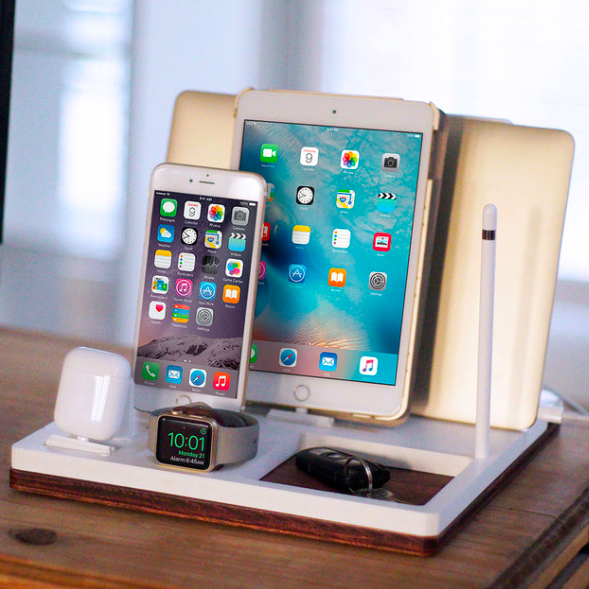 Anybody have a charging station that doubles as a clutter station? Mom will very much appreciate the DskStnd QUAD, a desk organizer and charger all-in-one. She can charge all of her devices, from her Apple Watch to her laptop, phone, and more, plus keep them organized. Match your Mom's style and choose from a variety of bases.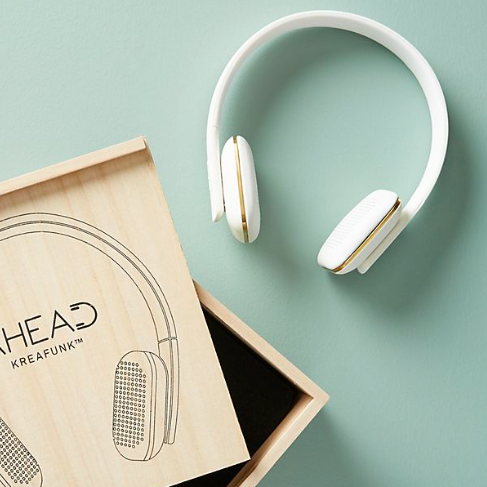 Wireless headphones are great, but often big and bulky. What Mom needs is a pair of sleek and lightweight wireless headphones. aHead Wireless Headphones by Anthropologie are both beautiful and effective—perfect for Mom whether she's walking, commuting to work, or just needs to tune out from the world. They're easy to pair with any device and have a convenient ear control panel. To top it off, the headphones come in a beautiful wooden box with a matching carrying case, perfect for the tech-loving Mom.
Need more gift ideas? Check out last year's gift guide for the active Mom…lots of great things there too!
Happy shopping! Oh, and all of us here at FluidStance wish all of the Moms out there a very Happy Mother's Day.